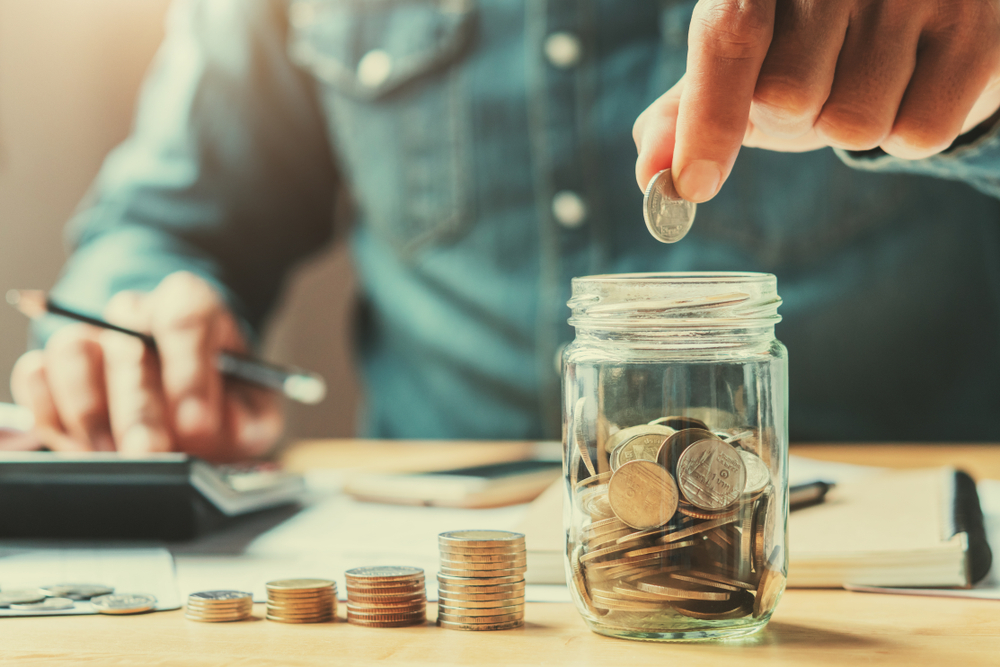 Viva Capital Funding, the leading invoice factoring company, says the underfunding of small businesses remains a key issue. With more than 80% of failed businesses citing cash flow problems as a contributing factor, per Entrepreneur, finding reliable funding sources is essential to the health and growth of small businesses across the country. However, the latest Federal Reserve Bank report indicates less than half have their funding needs met. Viva explores the causes and solutions in "6 Industries That Can Benefit from Invoice Factoring Services," which is now live at VivaCF.net.
According to the Federal Reserve Bank report, nearly 90% of businesses applying for funding target loans and lines of credit. This alone can put them at a disadvantage, as banks have rigid standards that exclude many small businesses.
"When a small business applies for a loan or line of credit, everything about the business is scrutinized," explains Viva Capital's Director of Business Development, Armando Armendariz. "The bank looks at credit scores, time in business, collateral, existing loans, and so forth. Small businesses and startups don't check off all these boxes, and so the funding goes to larger businesses and corporations instead."
Armendariz says small businesses often don't have relationships with banks either. The issue was a major driving force behind large companies getting PPP loans over small businesses during the pandemic too.
Meanwhile, the Federal Reserve Bank report shows just 4% of small businesses apply for factoring. The funding source gives businesses access to working capital by providing advances on their B2B invoices and has an easy qualification process, Viva representatives say.
"Factoring is not reliant on the business' credit score or countless other things banks require, so most businesses qualify," expands Armendariz. "Unfortunately, many small-business owners don't realize solutions like factoring are available, and their funding needs go unmet."
Armendariz notes that factoring is often leveraged by businesses in industries like transportation, healthcare, oil and gas, staffing, manufacturing, and service, but that it can work for any organization that generates B2B invoices.
"Factoring helps small businesses cover payroll or purchase equipment and supplies and can be used to cover growth-related expenses like marketing," Armendariz says. "Plus, it's debt-free. But, most importantly, it works for virtually all the B2B businesses that don't get the level of funding they need from banks."
Those who would like to learn more about invoice factoring or obtain a complimentary rate-quote are encouraged to visit VivaCF.net.