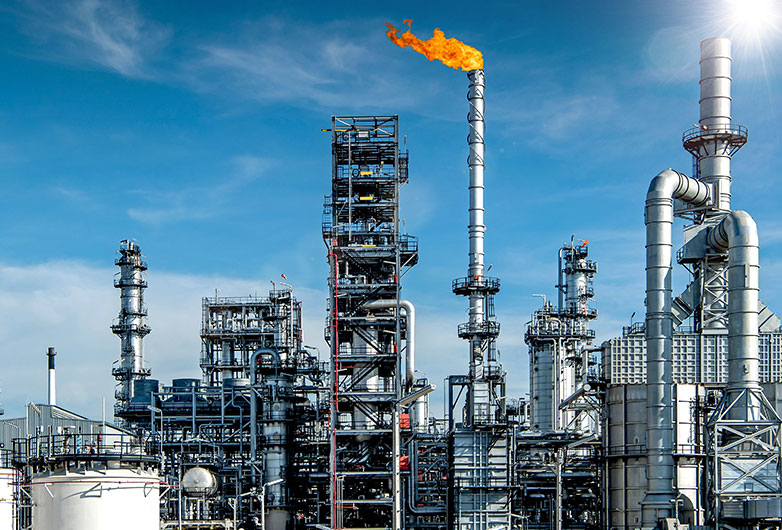 Need steadier cash flow to pay employees, cover operating expenses, and purchase or maintain your equipment? Just hours from the Permian Basin, Viva Capital's decades-long history of providing oilfield services businesses with tailored funding solutions gives us a unique understanding of the industry. As a leading oilfield factoring company with experience serving those in infrastructure construction, rig/site preparation, sand and water haulers, disposal, pipeline services, and a multitude of other areas, we believe in your limitless potential for growth and are here to help you succeed.
Oilfield Invoice Factoring
Invoice factoring accelerates your cash flow by providing you with a cash advance on the B2B invoices of your choosing. You're free to spend the cash on whatever your business needs. The balance is cleared when your client pays their invoice, so there's no debt to pay back.
What are the Benefits of Oilfield Factoring?
If you operate an oilfield service business, you're all too familiar with the lengthy waits for payment. Particularly if you serve some of the larger oil and gas companies that require multiple signatures before your invoices can be paid, the process can easily take 90 days. While these contracts can be lucrative and help your business grow, it no doubt leaves you with cash flow gaps and bills of your own to pay in the interim.
When you partner with an oilfield factoring company like Viva, it's easier to take on these projects and even accept more work from high-value clients knowing that you'll be paid right away. Viva also frees you from tedious collections processes and chasing payments, so you can focus on the core areas of your business.
It's also much easier to qualify for oil and gas factoring than it is to qualify for traditional bank loans because the creditworthiness of your clients is more of a consideration than yours. Rest assured, you can still choose which clients you serve. Viva will run a quick check to confirm the level of creditworthiness, so you can make informed decisions about the contracts you accept and offers lines well into the millions.
What are the Benefits of Oilfield Factoring?
From start to finish, Viva makes factoring for oilfield service businesses easy.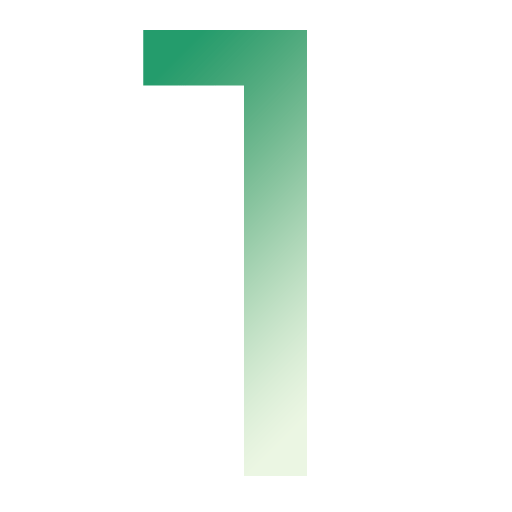 Get approved for factoring in as little as a day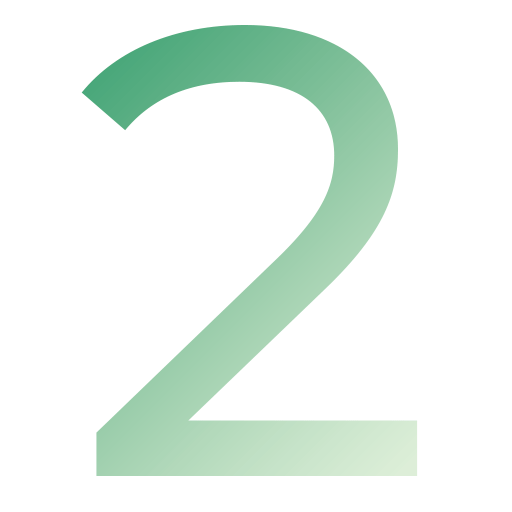 Begin work and invoice your client.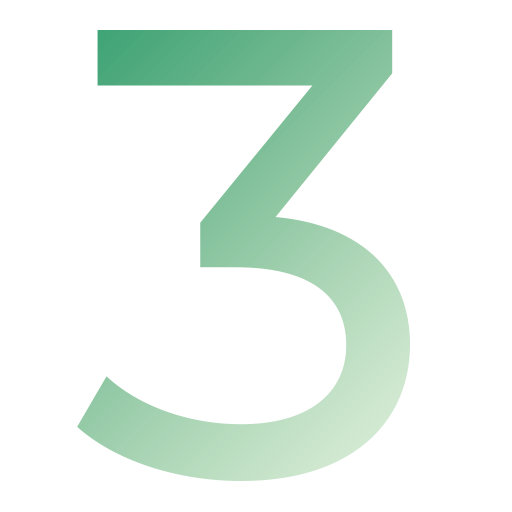 Submit your invoice to Viva and get paid within 24 hours.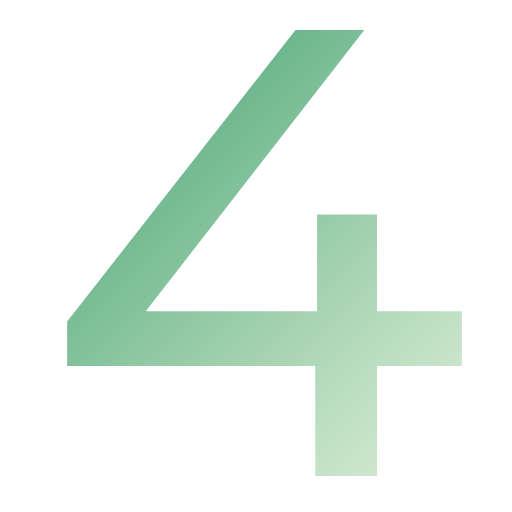 Move forward. We'll collect and wait for payment.
Testimonial
Being in the Oilfield Service Industry, where it's a highly capital intensive sector due to the payment terms of 60 or 90 days, led us to look for a specialty finance lender. Viva Capital was quick to respond and get us approved when we needed it, and has helped us fund our invoices in less than 1 hour. They made the approval process quick and effortless, within 24 hours we had been approved. Their team is always available for questions that come up, but most importantly for guidance on new client credit checks. We definitely would have you reach out to Viva Capital for any factoring needs. We look forward to continuing to work with Viva Capital as we continue to grow our business.


Chris W. | Oilfield Services | Texas
Advantages of Viva's Oil and Gas Factoring Program
Whether you want to improve cash flow, manage liquidity, grow your business by adding more clients or accept more work, or purchase and maintain equipment, Viva's oil and gas factoring program can help.

Low Rates
Save more with competitive rates that start as low as 0.75% for qualifying clients and can be prorated.

Quick Funding
Speed your cash flow even more with same-day funding.

Additional Services
Take advantage of debtor credit checks and collection services.

Seasonality Services
Get the help you need managing seasonal ups and downs.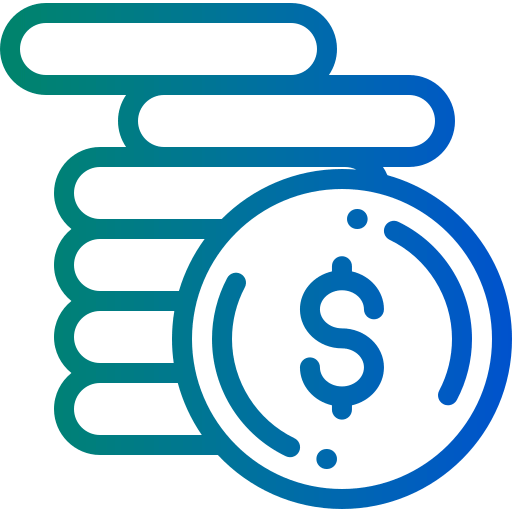 High Advance Rates
Receive up to 100% advance.



Quick Setup Time
Begin factoring quickly with our streamlined setup process.



Expanding Opportunities
Quickly expand factoring lines as your company's needs grow.

Customer Portal
Access your account 24/7 through your personal Customer Account Portal.
In addition to invoice factoring, we offer a flexible array of alternative funding options to assist you with additional investment needs that may arise. We understand the value and need of being able to quickly finance equipment for your business —unlike banks—and can offer a financing package that will fit your company's needs.
Oilfield Factoring Success Story
Apart from Viva Capital offering Cold Way Transportation fuel cards learn how we were able to help them grow their revenue by 47% and expand with new equipment within 12 months.

Find Your Tailored Solution with Viva Capital
After serving oilfield services businesses for decades, we know no two organizations operate exactly alike. If you'd like to explore your options or are ready to move forward, request a no-obligation rate quote from Viva today!