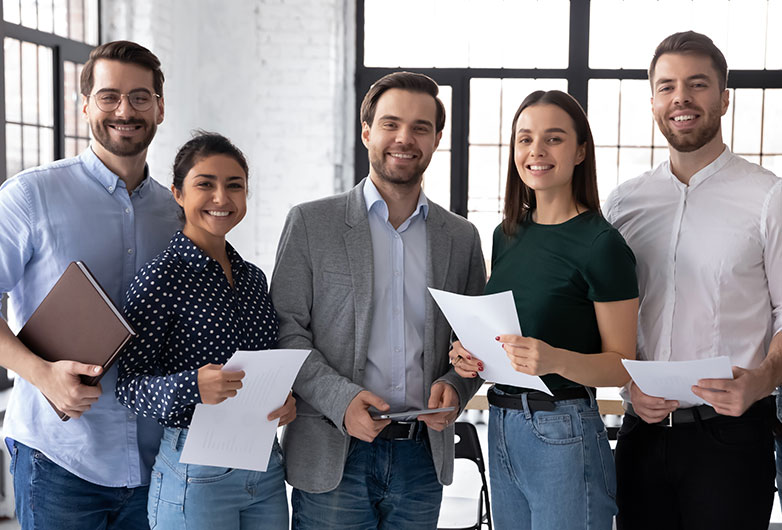 Between lengthy waits for client payments and inconsistent cash flow, staffing factoring has increasingly become a critical lifeline for the industry. As a leading staffing factoring company, Viva has been supporting staffing firms for decades. We can affordably accelerate your cash flow through factoring for staffing companies to ensure you retain top talent and grow, all while providing the kind of white-glove service your firm and clients deserve.
Staffing Factoring
In addition to traditional factoring company services, Viva's offerings for staffing firms include an experienced and dedicated team to accelerate your billing and collections process, so your operations run smoothly and assistance is always close at hand. Whether your firm is small or you're taking on large clients, have an occasional cash flow shortfall that might otherwise threaten critical payments like payroll, or you qualify for volume discounts, our team will work with you to create a custom solution, complete with a transparent quote and competitive rate.
Payroll Funding
Paying staff on time every time is essential for any business, but in the staffing industry, delayed payroll can cost you your greatest asset: talent. Slow-paying clients put the lifeblood of your staffing firm at risk by leaving you without the working capital you need. Invoice factoring is an effective, flexible, and fast payroll funding option for staffing companies. Ensure a consistent revenue stream and rapid payroll funding with Viva's factoring services.
Staffing Factoring Process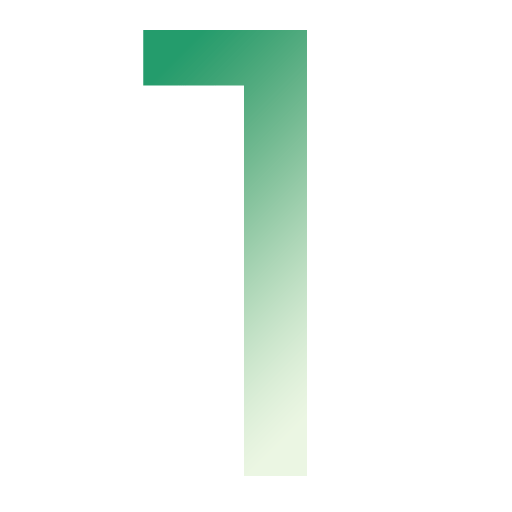 Send your talent to work.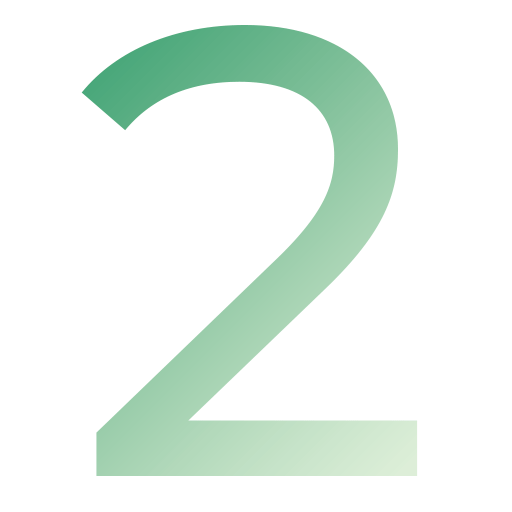 Submit a copy of the outstanding invoice.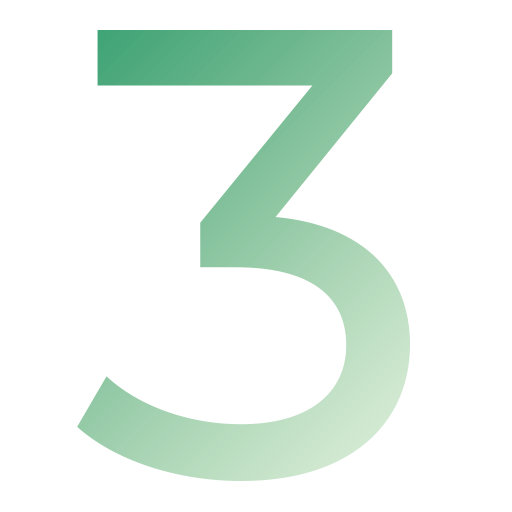 Viva purchases the invoice and advances up to 100% of the face value.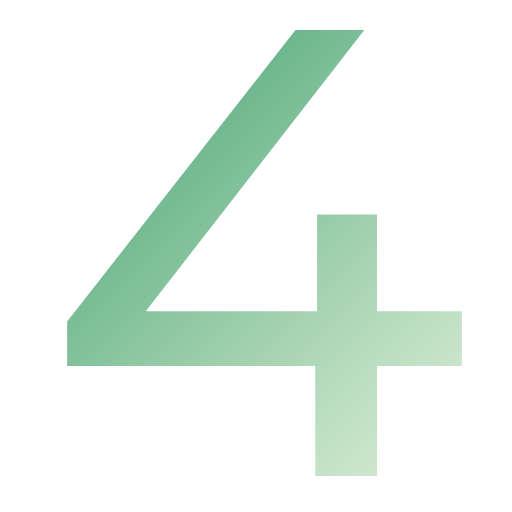 We collect payment on the invoice from your client, making it easy and delighting them with great service.
Testimonial
I was a brand new business owner and I was new to doing payroll for my healthcare staffing company. The Viva Capital staff were very informative and they checked in with me every step of the way to make sure I was on track with having funding in place before my first payroll. The ability to grow and bring on more employees without having to worry about how I would find the working capital to grow my business is the most obvious advantage I felt Viva Capital has offered me.


Alisa A. | Staffing | North Carolina
Benefits of Using Our Staffing Invoice Factoring Services
Our experience spans across a wide variety of industry niches, from security guard companies through IT consulting companies, general staffing businesses, and more. Whether you're considering factoring as a short-term solution or want to accelerate your cash flow indefinitely, working with Viva Capital is a great way to raise profit margins, ensure rapid payment, and structure a constant revenue stream.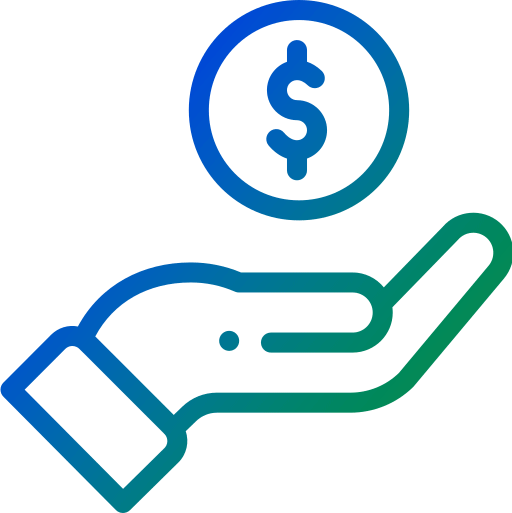 Low Rates
Keep more money in your business with competitive rates starting at just 0.75% for qualifying clients and can be prorated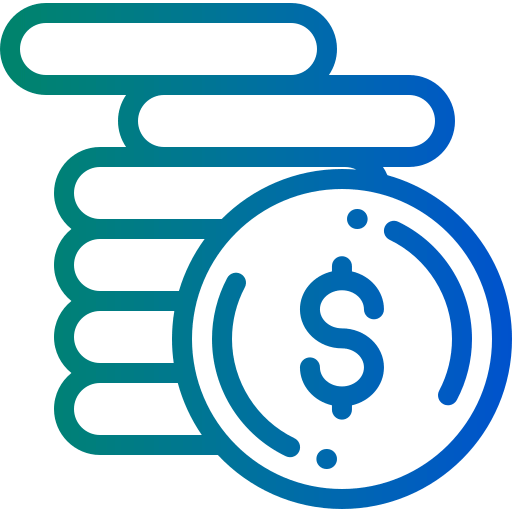 High Advances
Get advances up to 100%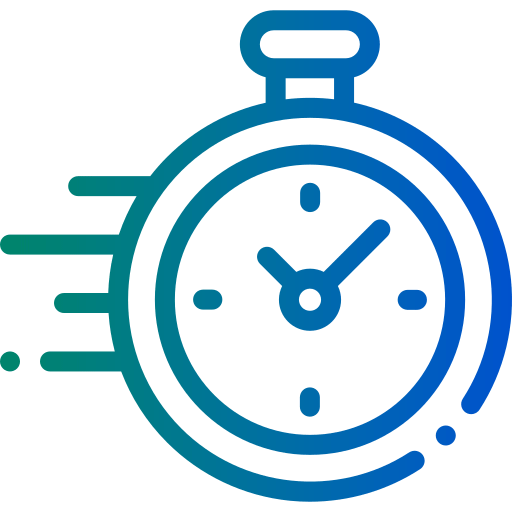 Fast Funding
Receive your advance on the same day to accelerate cash flow even more.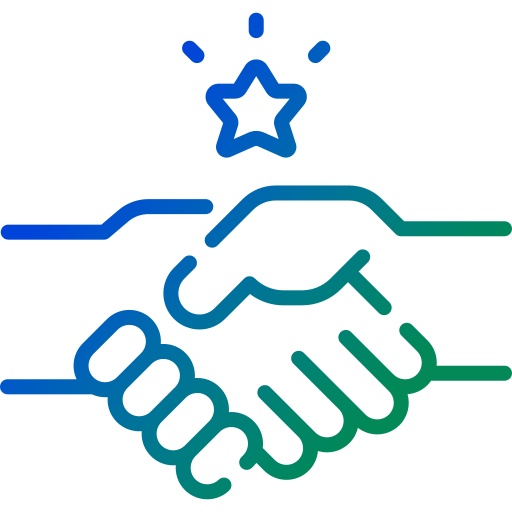 Easy Qualification
Most staffing companies will qualify regardless of credit or time in business.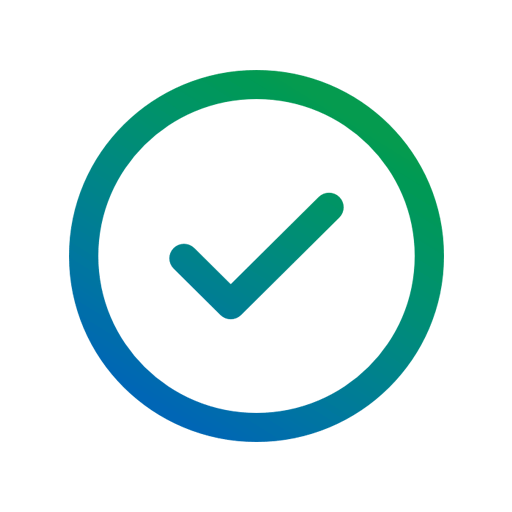 Quick Start
Begin factoring right away with our streamlined setup process.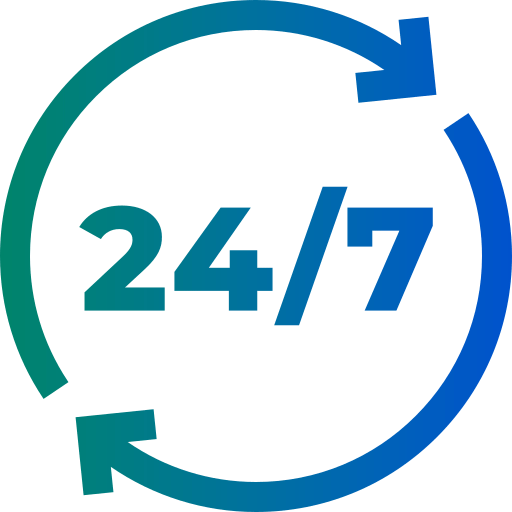 24/7 Account Access
Check out your account anywhere, anytime through your Customer Account Portal.

Seasonality Services
Navigate seasonal swings with ease using our seasonality services.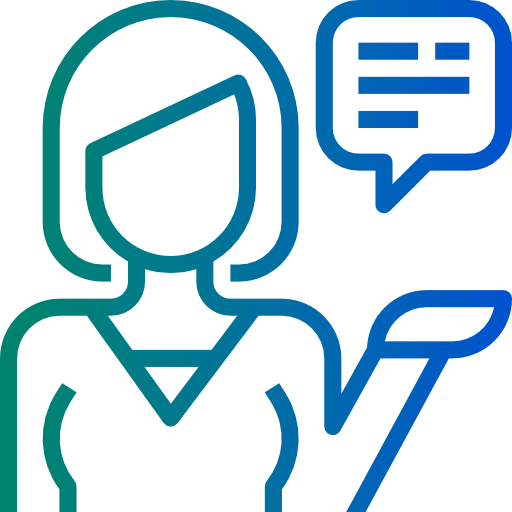 Additional Services
Take advantage of value-added services such as debtor credit checks, billing, and collection services.
Staffing Factoring Advantages
Easily secure the funding needed for payroll, payroll taxes, office supplies, and more.
Viva Capital provides fast cash to small and medium-sized staffing companies. Through factoring, staffing firms can easily secure the funding needed for things like payroll, payroll taxes, and office supplies without taking on debt or getting tied down in long-term commitments.
Specialized staffing factoring programs
Quick payment (get paid in hours)
Credit checks before deploying talent
Low factoring fees
Flexible volume requirements
24/7 account access
Dedicated customer service team that knows your account
Free yourself to focus on all the other things a busy staffing firm needs.
Factoring with Viva is a smart choice for staffing agencies of all types. Factoring a staffing invoice is based on your client's credit and their ability to pay, since they're the ones making the final payment. That means your credit, financial history, and business size will not impact your ability to factor!
With your cash flow concerns solved, you're free to focus on:
Hiring and retaining talent
Attracting larger accounts
Managing payroll
Paying payroll taxes
Purchasing office equipment
Expanding your operations

Why Viva Capital?
We work quickly and efficiently because we know that's what your line of work requires. If you have to fill a request for talent, but your last client hasn't paid, you need immediate working capital to meet their demands. That's where Viva Capital comes in. You keep the economy running with a constant infusion of eager workers. Let us keep your company running with a continuous flow of capital.
If you are considering staffing factoring and would like to hear more about all our benefits, contact Viva Capital Funding today!

Find out how Top of the Line Healthcare Staffing, a Viva Capital Funding client, boosted their revenue by 1000% with the help of Viva Capital.