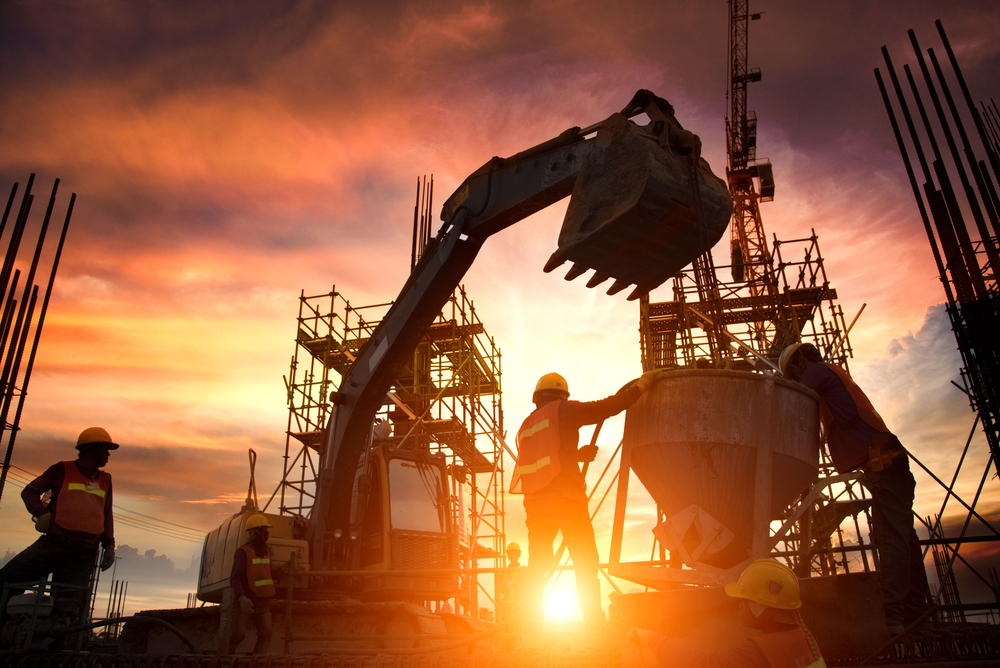 Providing small businesses with tailored funding solutions since 1999, Viva Capital Funding's Construction Quick Pay Program can help general contractors build stronger relationships with subcontractors and boost profitability. It's a fast funding solution for construction projects that streamlines the subcontractor financing process.
Construction Quick Pay for Contractors and Subcontractors
You're a seasoned contractor. You know how to lock in projects with payment methods that already have funding secured and have built a strong reputation with clients and subcontractors alike. As a general contractor, you understand the construction industry, but also know that business customers don't always pay what you expect when you expect it. The online payment system simplifies the way to handle bills.
Meanwhile, your subcontractors are racking up their own bills. They've paid for supplies and labor. Waiting for subcontractor payment from you is hard and sometimes not even an option. Relax – paying your subcontractors doesn't need to be a hassle. You've got Viva's Quick Pay Program on your side to help you simplify your subcontractor financing solutions and ensure payment. With Quick Pay, you can ensure select subcontractors get paid when they need cash most and keep more money in both your pockets.
Construction Quick Pay Process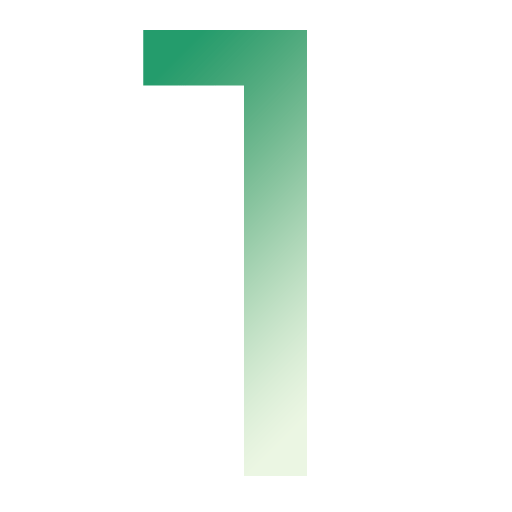 Sign up and offer Quick Pay to selected subcontractors
You choose which of your subcontractors qualify for Quick Pay.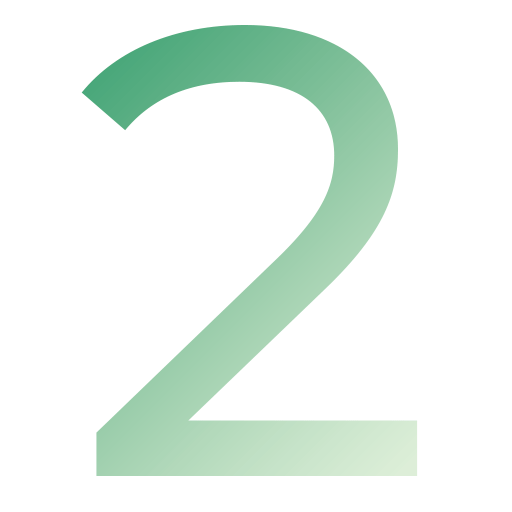 Add projects to Quick Pay Portal and link subcontractors to their projects
You're in total control of which projects subcontractors can request Quick Pay on too.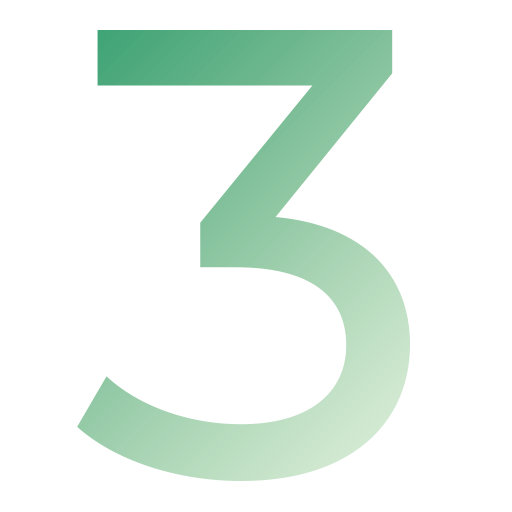 Your subcontractor applies
Subcontractors can then choose to apply or wait for your standard payment terms.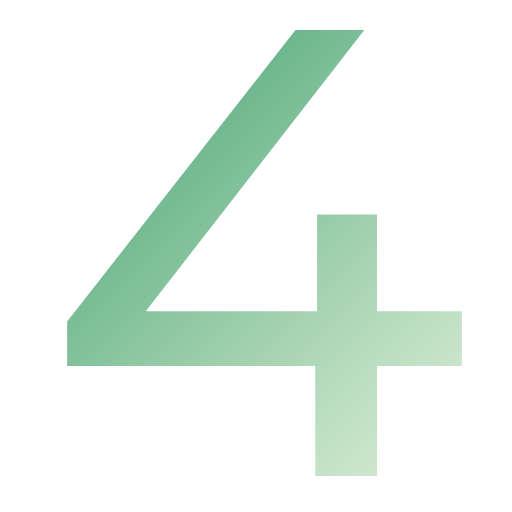 You approve and determine the amount. When a subcontractor submits their payment application, you'll receive a notice and be asked to visit the Portal to approve the request and determine the total amount approved for payment.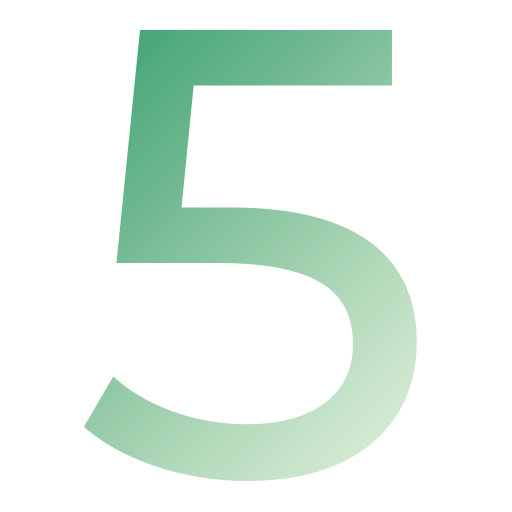 Viva funds the subcontractor
The subcontractor will be asked to sign and upload documents (i.e., partial lien releases, waivers, etc.); they can receive the payment right away via wire transfer or check.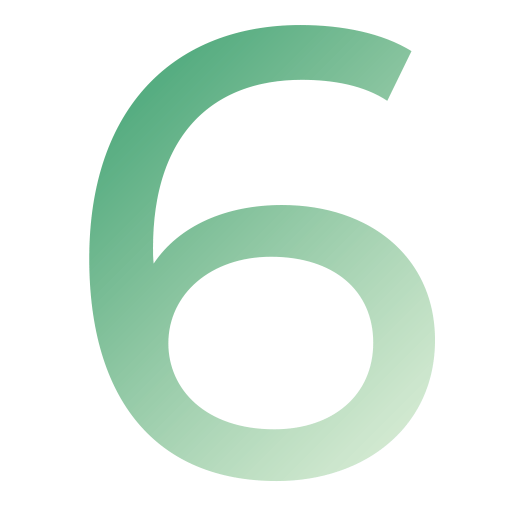 The account is settled at client payment
Once your client pays you and payment has been made to Viva, the account is cleared based on the terms set in your Quick Pay Program agreement.
Building Better Relationships with Your Subcontractors
Quick Pay Benefits and Uses: Contractor and Subcontractor Financing Solutions
Quick Pay Benefits and Advantages for General Contractors

Increased Profitability
General contractors pay nothing to participate. Quick Pay helps keep your projects on track, and you may even qualify for rebates that add more money to your pocket.

Funding Control
From start to finish, you're in control of who gets funded, how much, and when with Quick Pay billing features. Simplify your payment cycle with automation.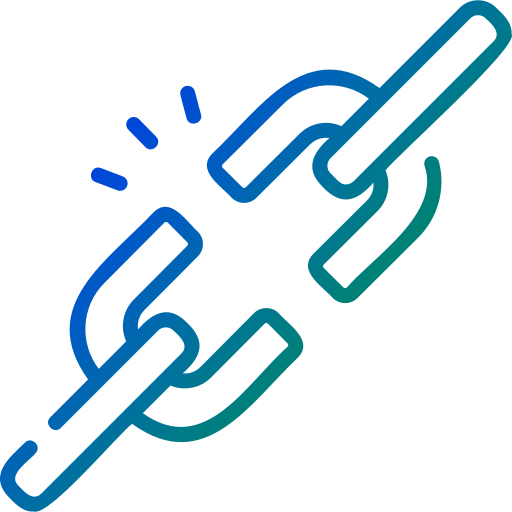 Flexibility
Use Quick Pay as needed and maintain control of the payment cycle with your subcontractors without depleting your cash on hand.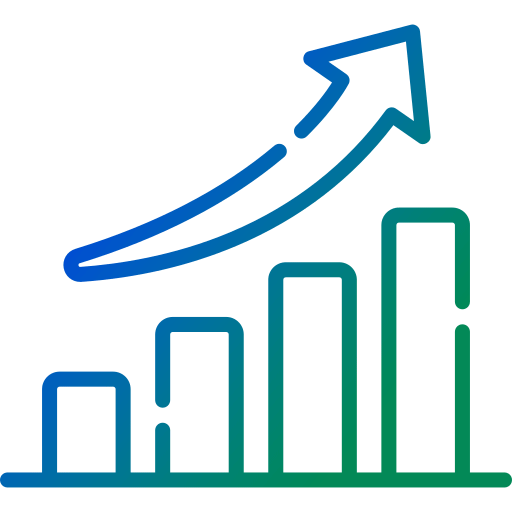 Maximizes Working Capital
Your subcontractors are covered without any cash out of pocket from your company so that you can maximize your resources for your operations.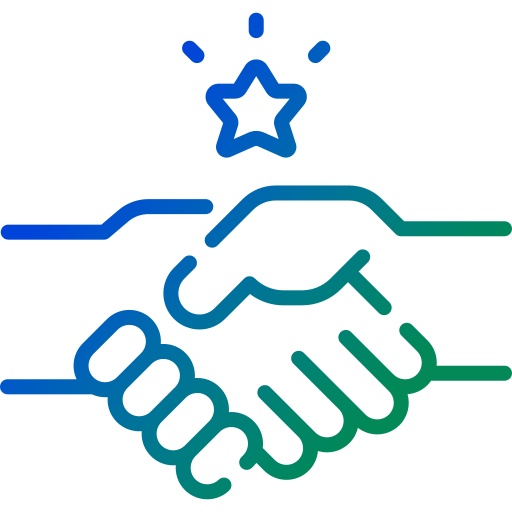 Improved Subcontractor Relationships and Loyalty
Accelerated subcontractor payments keep subcontractors happier, so you can build stronger relationships and boost repeat projects with the best ones.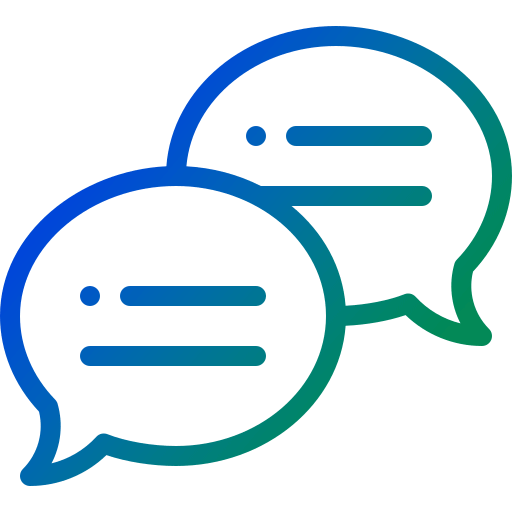 Reduced Subcontractor Funding Inquiries
With Quick Pay, subcontractors know exactly when they'll get paid, so you can all focus on the task at hand. Automate your construction project management with Viva.
Quick Pay Benefits and Advantages for Subcontractors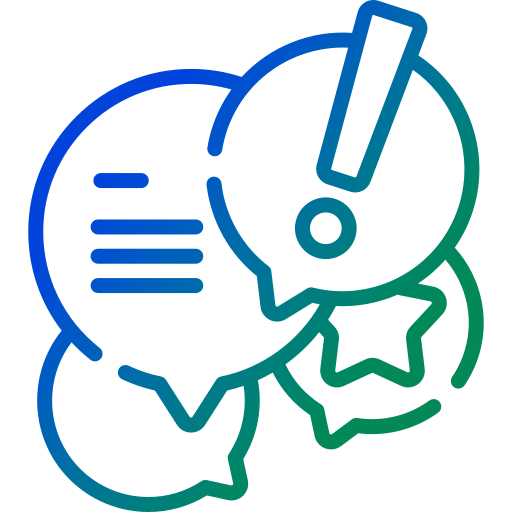 Reduced Funding Inquiries to General Contractor
With a payment application for the construction industry that is as effective as Quick Pay, subcontractors know when they'll be paid and how much, plus everything is managed via the portal, so there's less back-and-forth.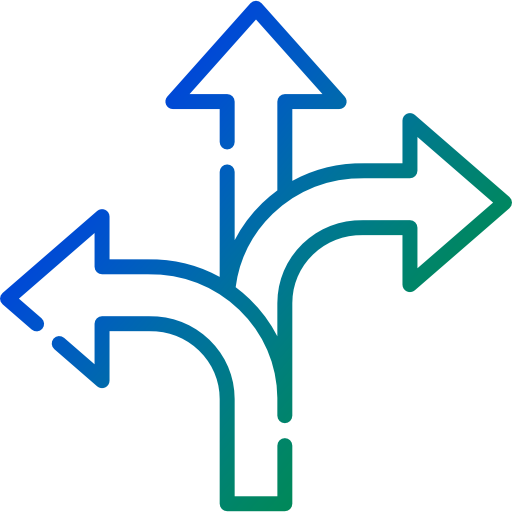 Flexibility
Quick Pay can be leveraged for individual projects and milestones, allowing the subcontractor to choose when to accelerate payment after it's been offered.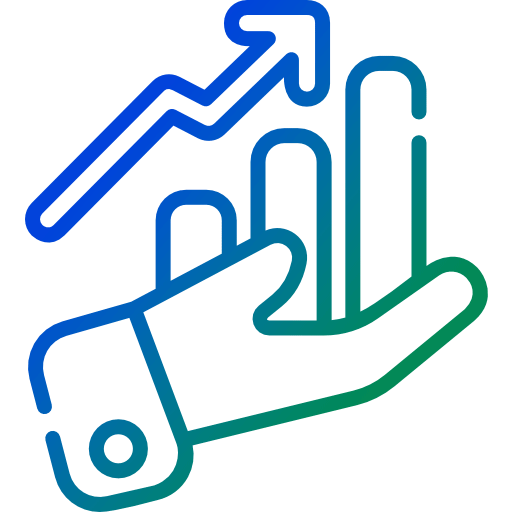 Cash Flow Acceleration
Subcontractors get paid faster, so they have more working capital for project expenses and less stress.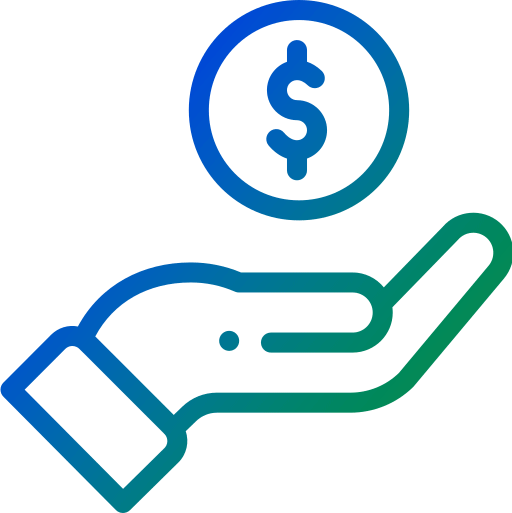 Affordable
Viva offers competitive rates, making Quick Pay an affordable way to accelerate cash flow.
Quick Pay Use Cases
The Viva Quick Pay Program is designed for experienced general contractors who typically work on projects that already have funds earmarked, such as government contracts and those with large corporations. It offers a powerful tool to simplify your payment, making it the best fit for accounts payable and accounts receivable.
Once you're set-up, you can add all types of subcontractors to your Quick Pay portal, including those who specialize in: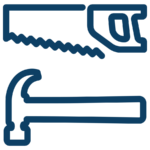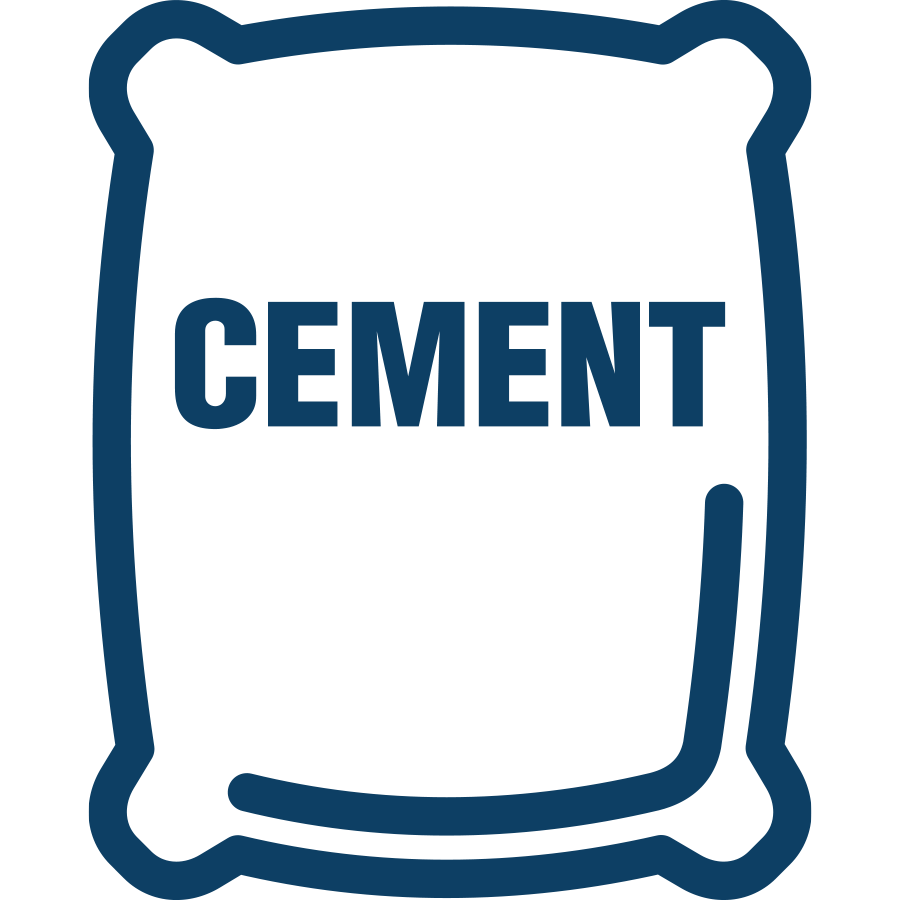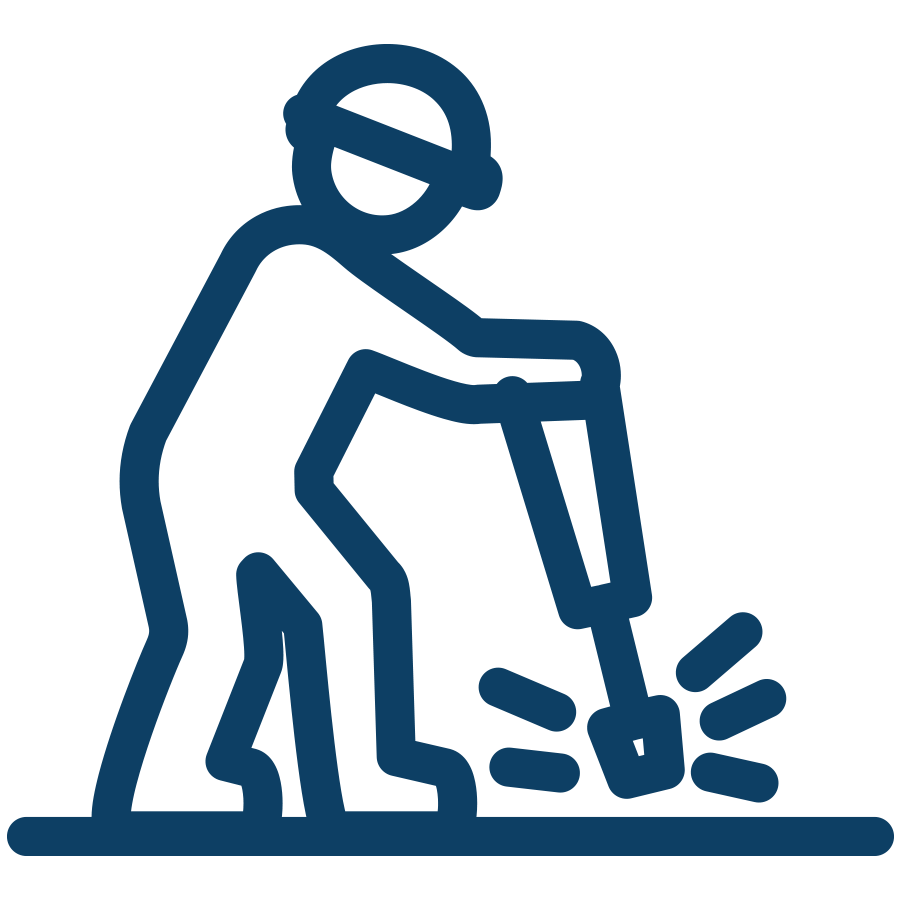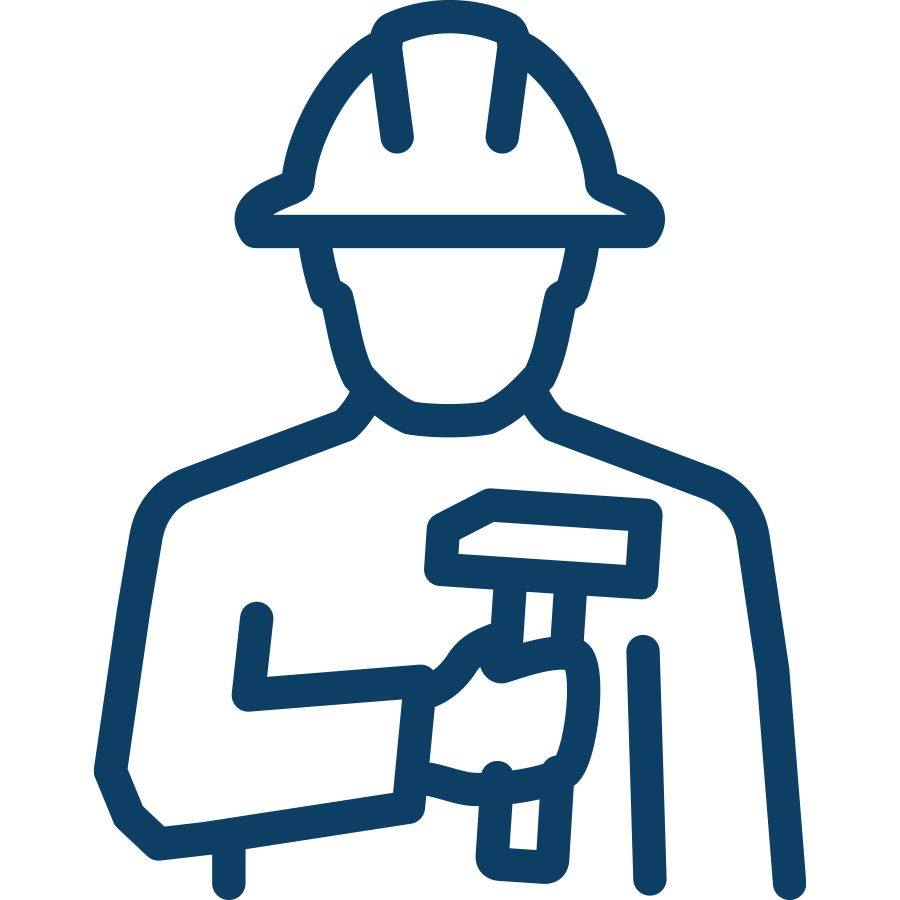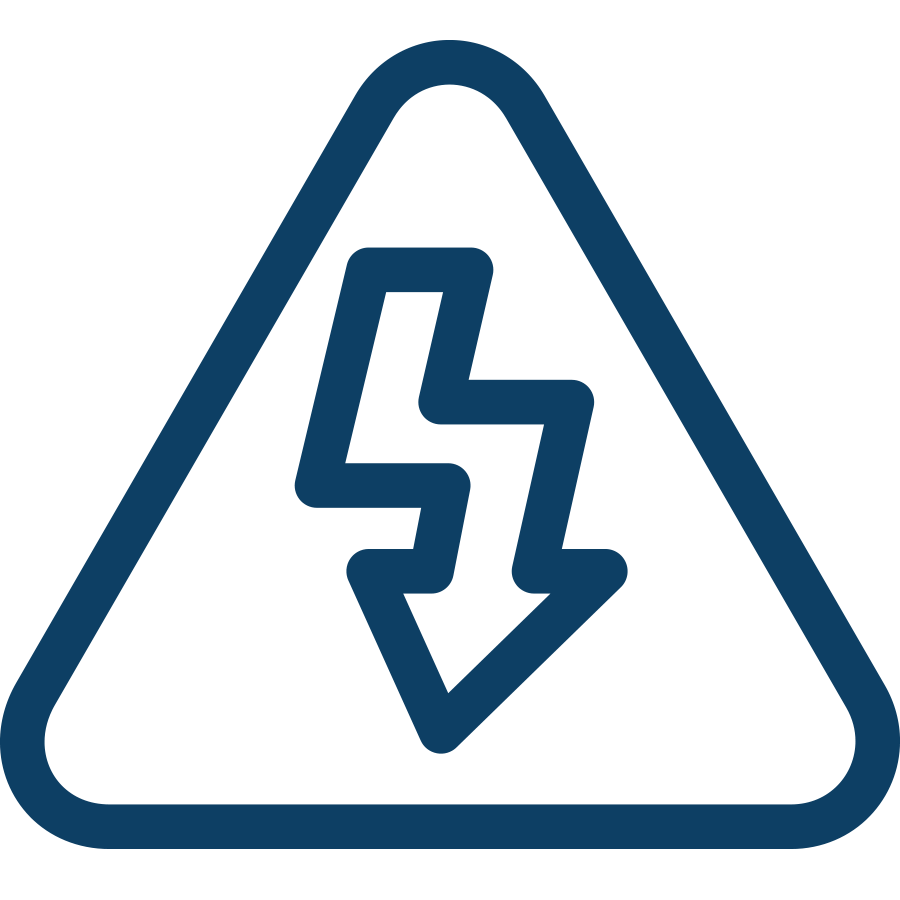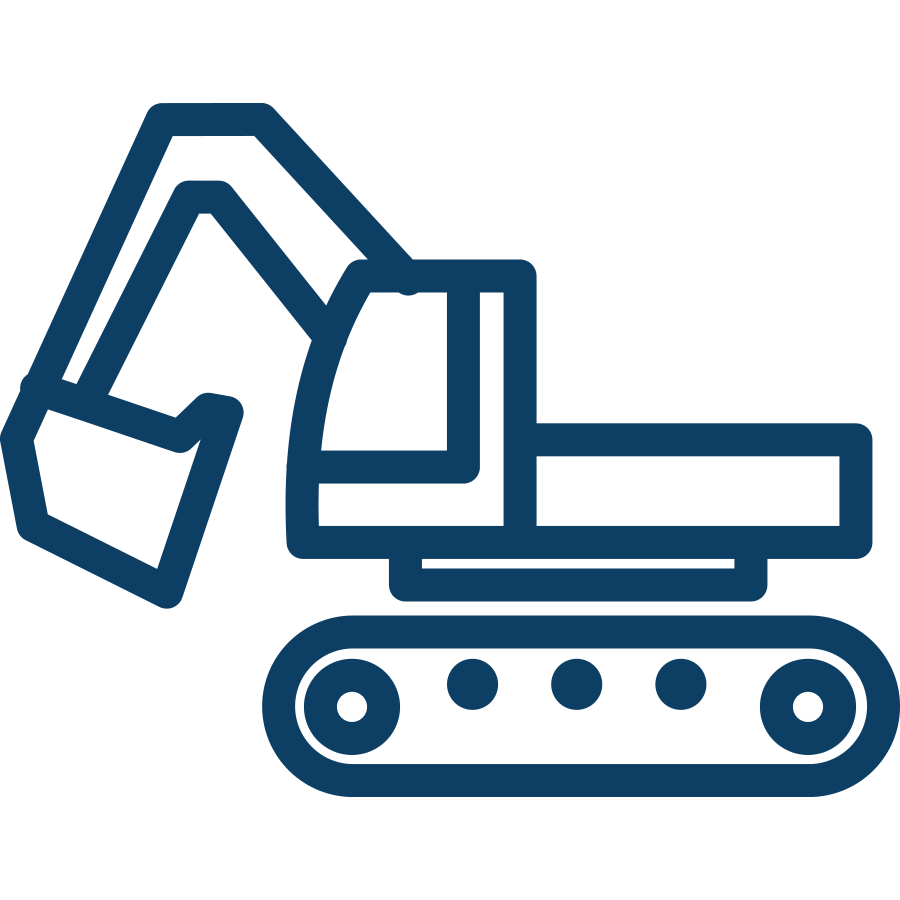 Fire alarms and sprinklers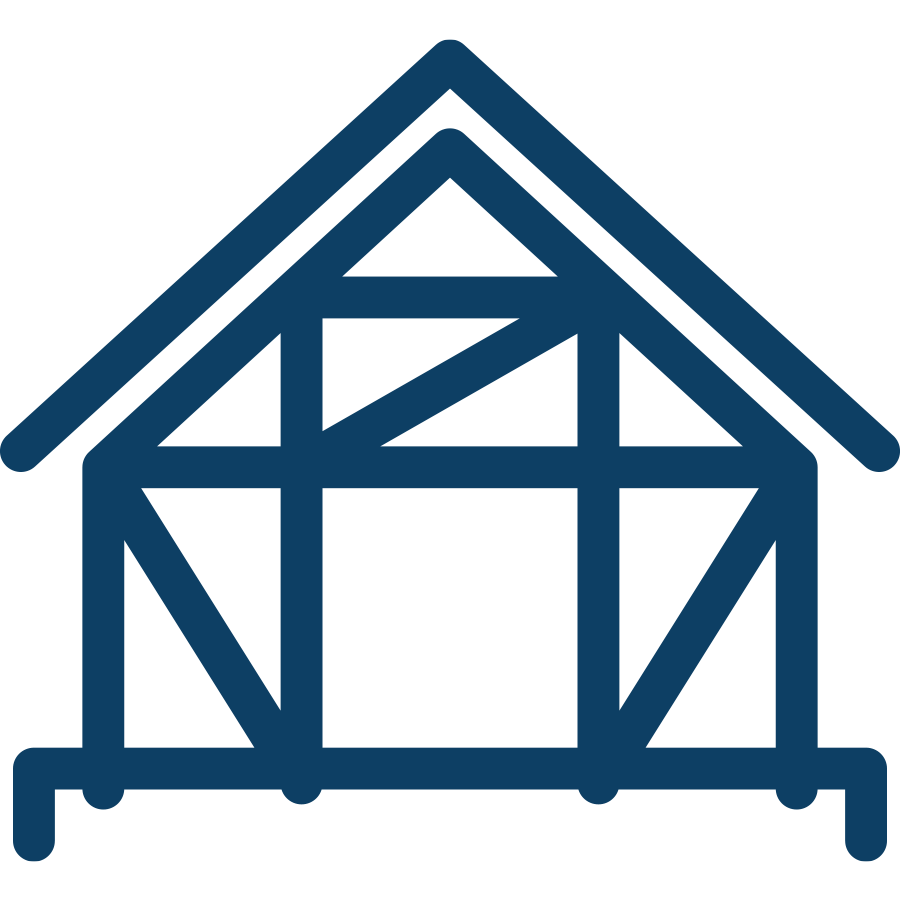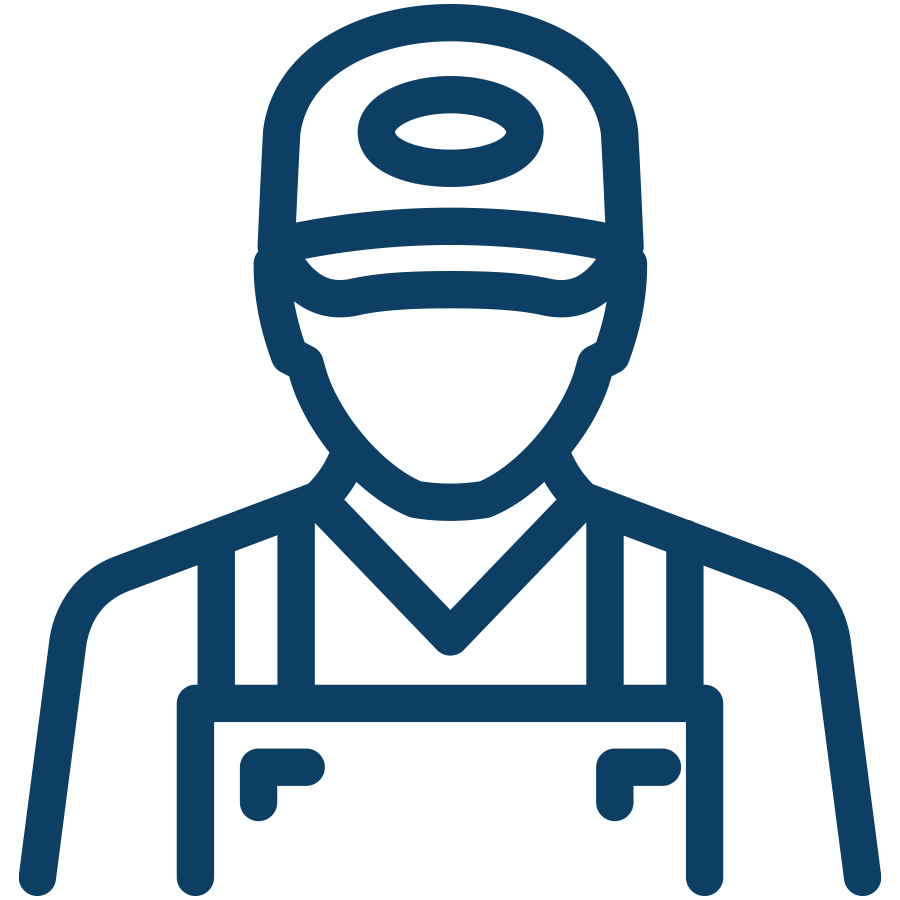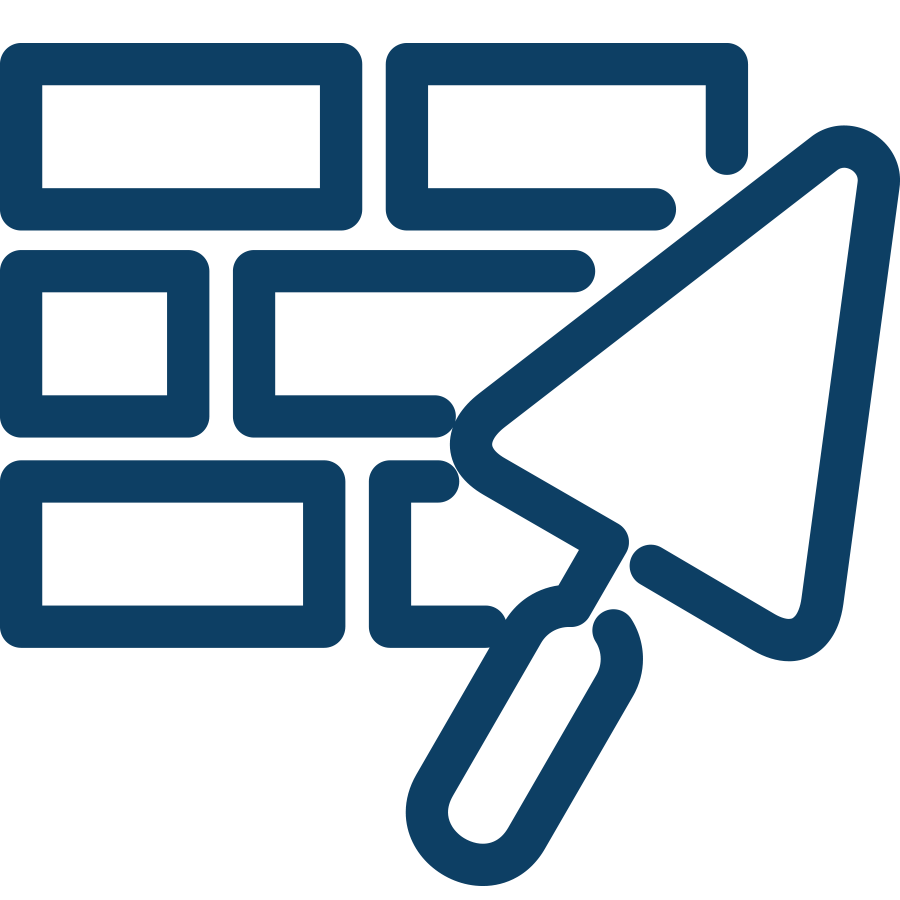 Masonry, stonework tile setting, and plastering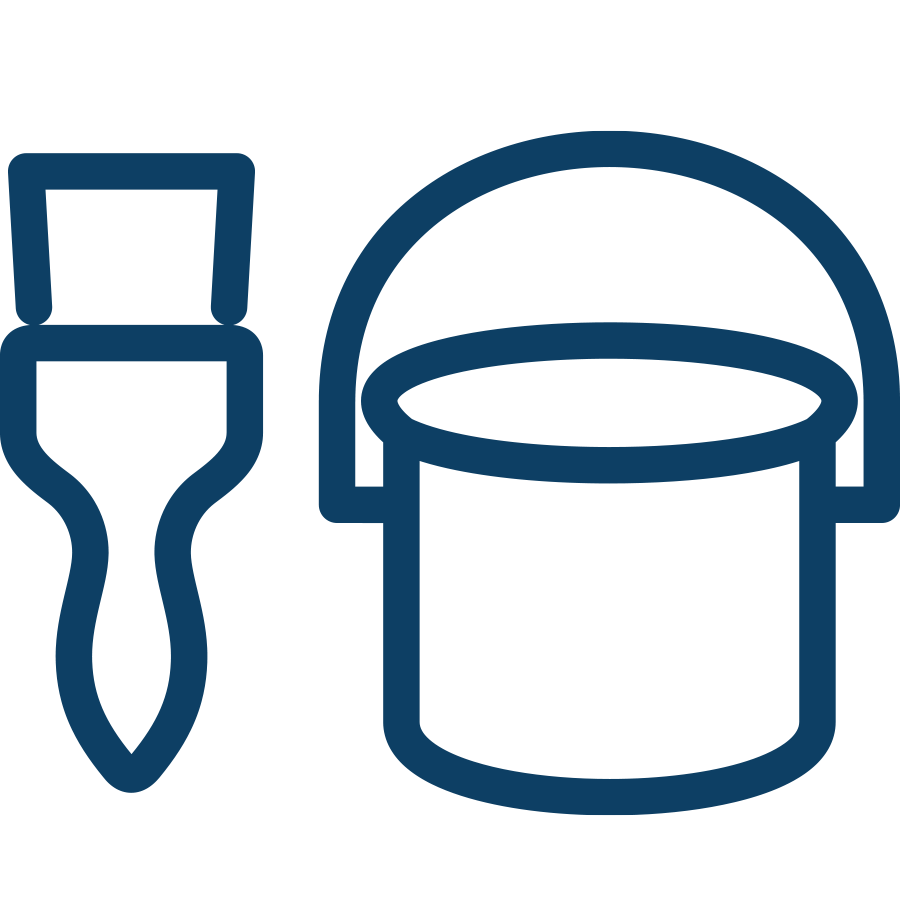 Painting and paper hanging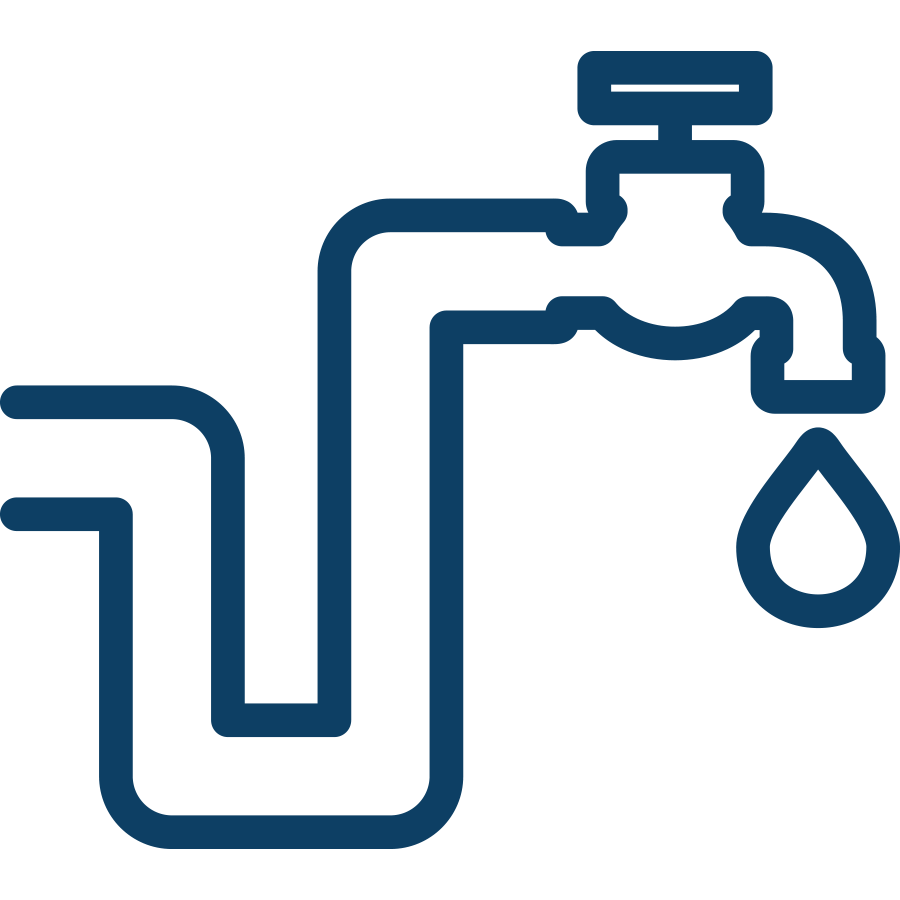 Roofing, siding, and sheet metal work
Quick Pay Success Stories
Find out how Medlock Commercial Contractors, a Viva Capital Funding client, has forged better relationships with subcontractors with the help of Viva Capital Funding's Quick Pay Program, a comprehensive construction payment management platform.


Request More Information
At Viva, we understand how important it is to keep your project on schedule and maintain strong working relationships with quality subcontractors because we've been supporting the construction industry for decades. With our specialized subcontractor payment solutions, we offer self-service portals for you and your subcontractors to fast, affordable, and reliable funding, we make the process as simple as possible, so you can all focus on the task at hand and build stronger, more profitable businesses. Discover the way to maximise your expense management and enhance compliance documents with software like Viva's Quick Pay Program.