The services offered by Viva Capital Funding can be utilized by businesses across any industry. We pride ourselves on our flexible financing options. We have extensive experience in the following industries.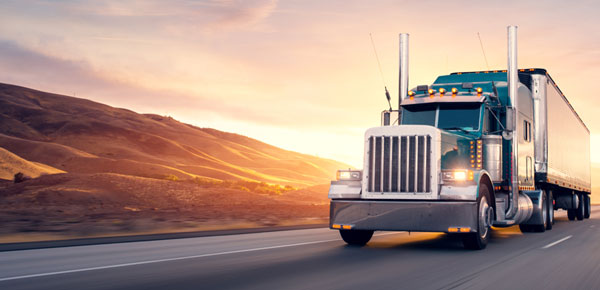 The transportation and trucking industry is very competitive. With payroll, fuel, and truck maintenance, large sums of cash are needed to fulfill orders. If previous invoices haven't been paid, those costs can be difficult to meet. We offer factoring, equipment financing, and various other short-term lending options to help keep your business moving.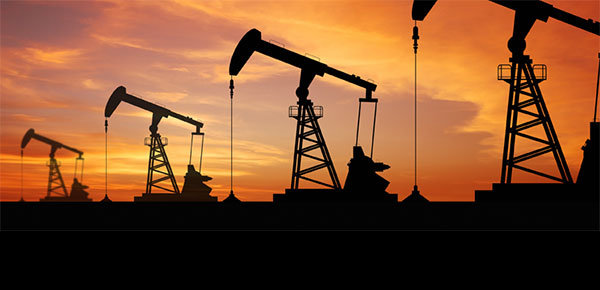 Oilfield Services industry requires your company to be flexible and to react quickly to the demands of your customers. Whether your business is hauling or well testing, each need working capital to keep your business growing. With our factoring services, we will get you the funds you need, and can also function as your accounts receivable team, leaving you and your team more time in the field. We also offer various other short-term lending options to help support you as you grow.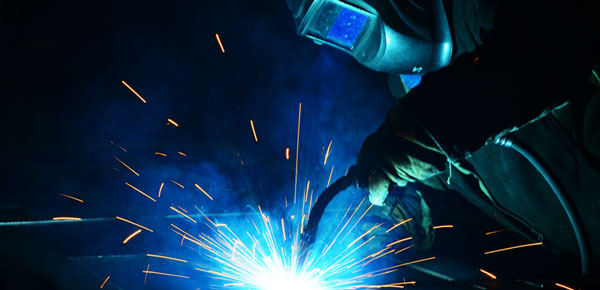 We have many clients within the manufacturing industry. To fulfill your most profitable work orders it is important you keep your cash flow moving forward. While your bank may be concerned about sales concentrations with one or two clients we are comfortable helping fund your operations and these orders and maximize these relationships. By selling your invoices and accelerating your payment cycle you can have the working capital you need to fill all your orders.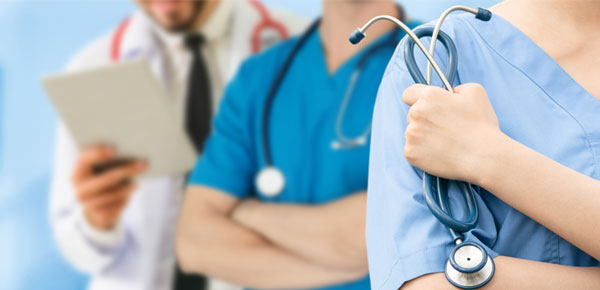 In the healthcare industry, payment cycles are often delayed. Cash flow from patients and insurance companies are not consistent enough to effectively manage your working capital needs. We offer several options to remedy that. Including, our reverse factoring service that can help you get better deals from suppliers and extend your working capital cycle.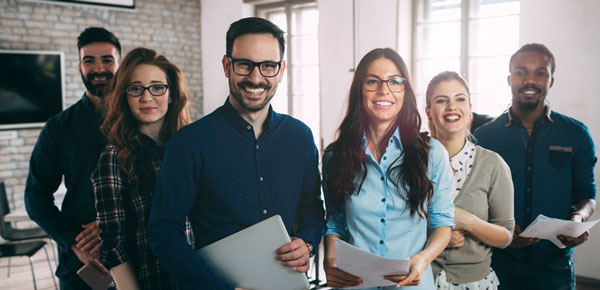 A Staffing Company is faced with a constantly growing and changing payroll expectation. If your clients aren't paying quickly enough, you may not always meet those expense needs. With our factoring services, you can make sure that your payroll goes out on time, and your business needs are met.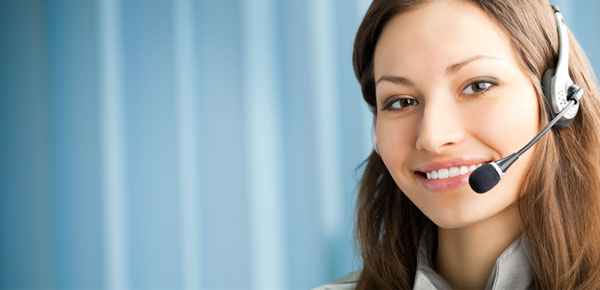 If your work involves any sort of invoicing on payment terms, you can make great use of our services as a factor. From janitorial services to engineering firms, let us handle your receivables and make sure you get your cash right away.