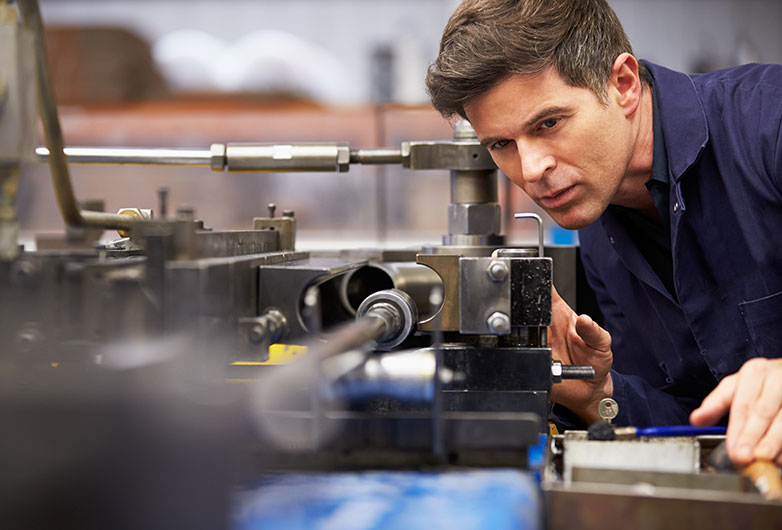 Want to offer more competitive payment terms to your clients, cover supplies, and grow your manufacturing business, but short on cash? As a leading provider of factoring for manufacturing companies since 1999, Viva Capital Funding can help by turning your unpaid invoices into cash.
Manufacturing Invoice Factoring
What is factoring for manufacturers? Factoring is like getting a cash advance on your receivables. You sell your unpaid invoices to a third party known as a factoring company. The factoring company provides you with immediate payment and then waits for payment from your client.
Benefits of Invoice Factoring for Manufacturers
Factoring accelerates your cash flow and doesn't result in debt as loans do. Manufacturing companies often leverage it as an alternative to purchase order financing because it can be used to order supplies. However, it doesn't have the same drawbacks. For example, PO financing often starts at $100,000 and only allows you to purchase finished goods. Factoring doesn't usually have high minimums and you can use your factoring cash on anything, including raw unfinished goods. Plus, factoring frees you from tedious back-office tasks like collections, so you can focus on the core areas of your business.
Factoring is good for your clients too. You can give them more breathing room on their payments, which helps build strong, long-lasting relationships.
Viva's Four-Step Manufacturing Process
From start to finish, Viva makes invoice factoring for manufacturers easy.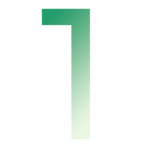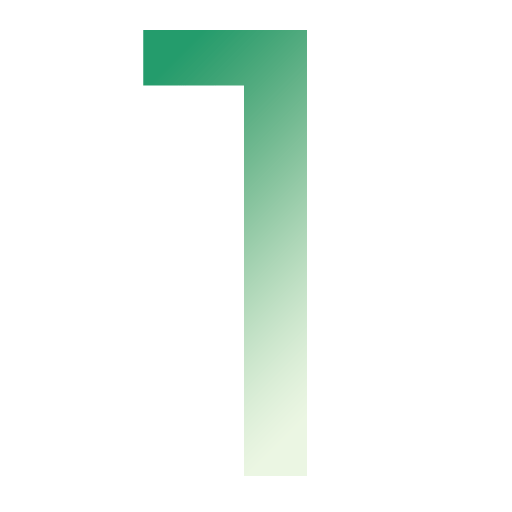 Get approved for factoring.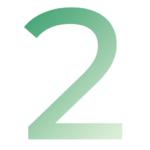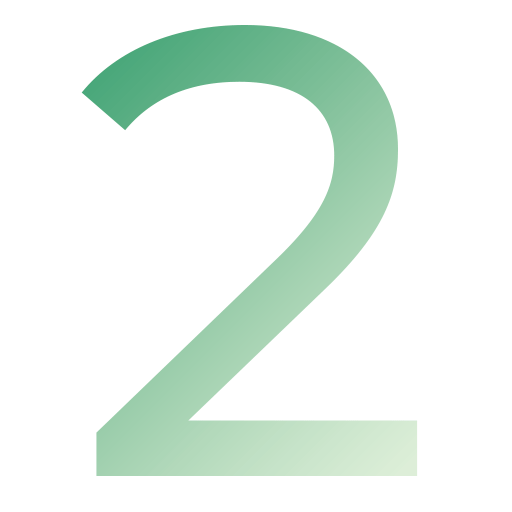 Fulfill the order and invoice your client.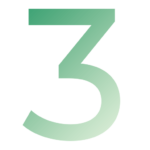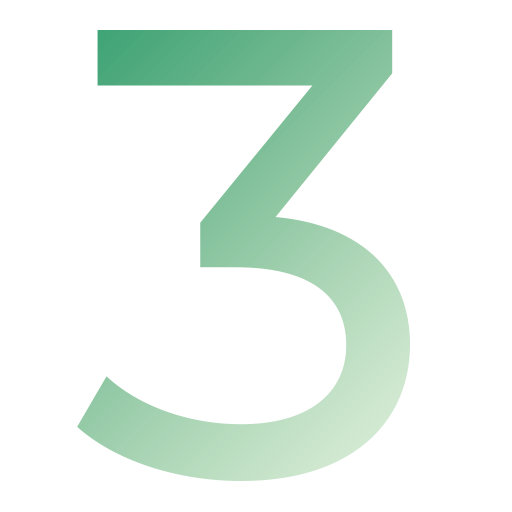 Submit the invoice to Viva and get paid as soon as the same day.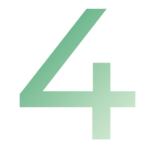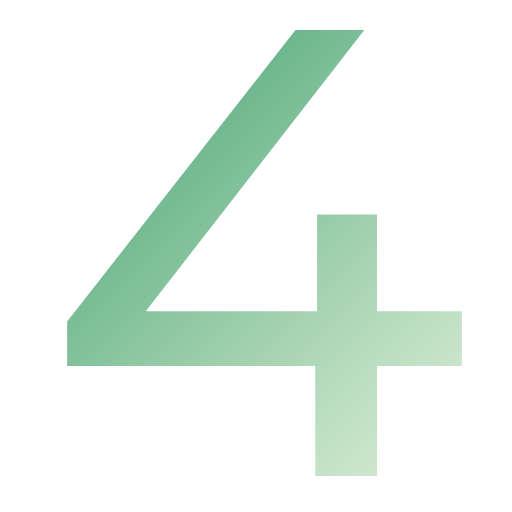 Move forward. Viva waits for payment from your client, collects, and delights them with great service.
Testimonial
I was a brand new business owner and I was new to doing payroll for my healthcare staffing company. The Viva Capital staff were very informative and they checked in with me every step of the way to make sure I was on track with having funding in place before my first payroll. The ability to grow and bring on more employees without having to worry about how I would find the working capital to grow my business is the most obvious advantage I felt Viva Capital has offered me.


Alisa A. | Staffing | North Carolina
Advantages of Viva's Manufacturing Factoring Program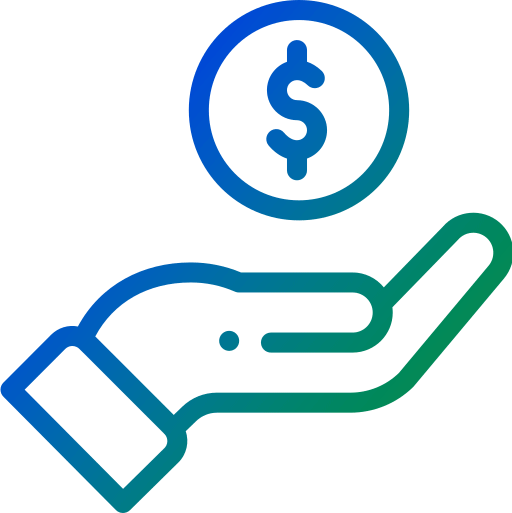 Low Rates
Qualified manufacturing companies pay rates as low as 0.25 percent.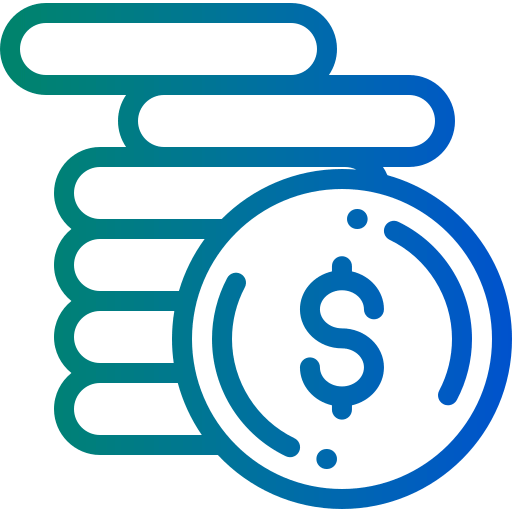 High Advances
You can receive up to 100 percent of the invoice's value upfront, minus a nominal factoring fee.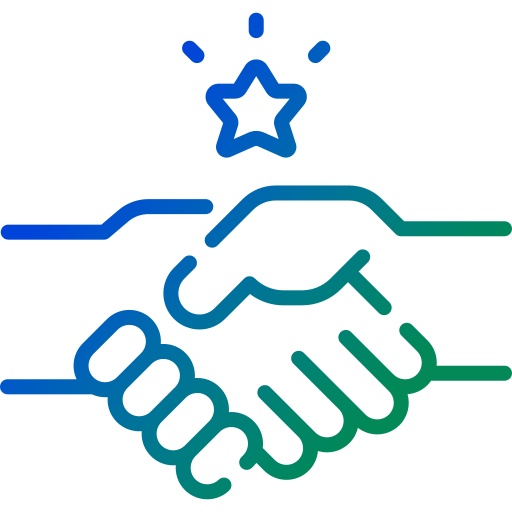 Transparency
We'll provide you with a clear estimate ahead of time, so you always know what to expect and can make informed decisions.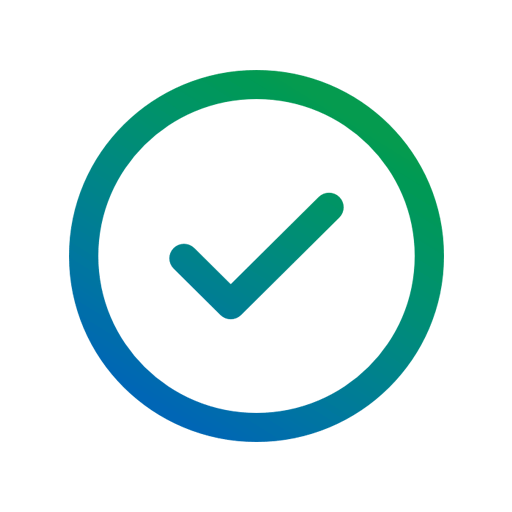 Fast & Easy Approval
Qualifying for factoring is largely based on the strength of your clients, not your credit score. Most small businesses and startups can be approved in a matter of days.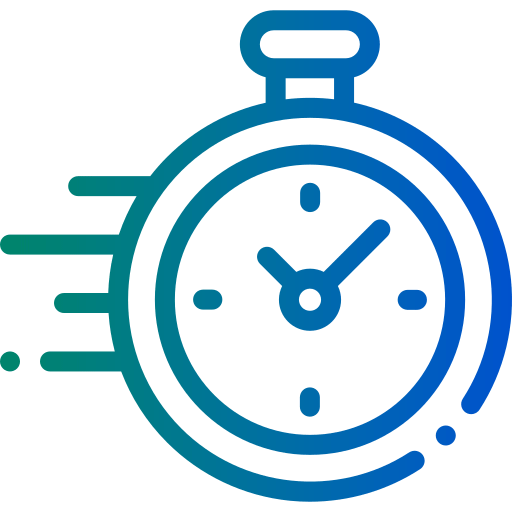 Quick Funding
Get paid as soon as the day you submit your invoice.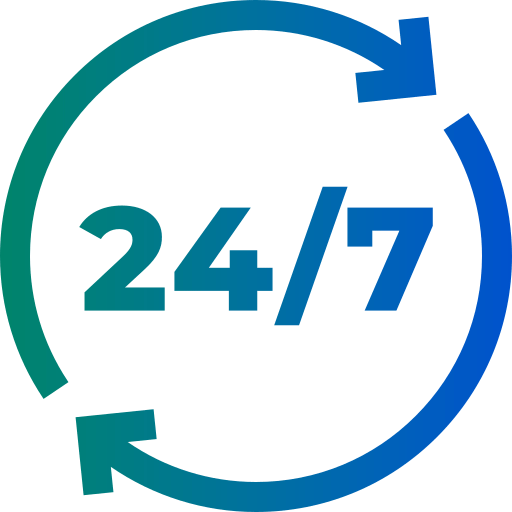 24/7 Account Access
Find out what's happening with your clients and their payments whenever you like via your online portal.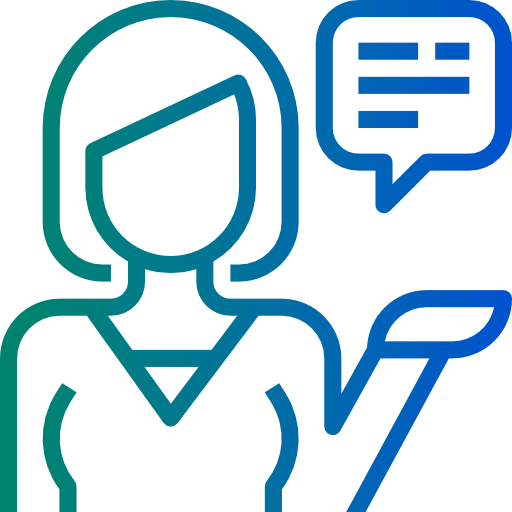 Personalized Service
You'll have a dedicated account manager who understands supply chain financing as your single point of contact. They'll walk you through the process and answer all your questions.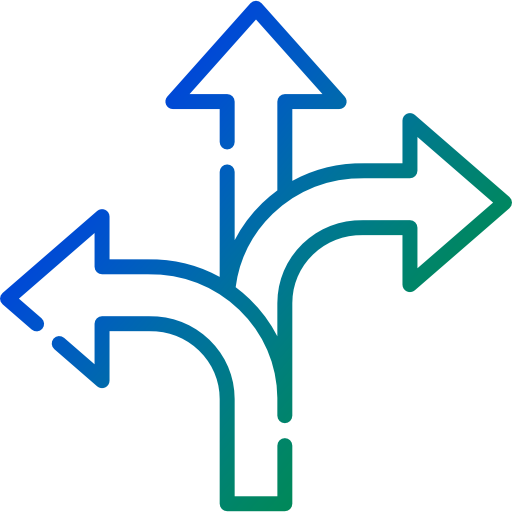 Flexibility
Choose which invoices to factor and when to factor them.
Tailored Solutions
Our goal is to help your manufacturing business thrive, even if factoring isn't the right fit. We'll help you find the right funding for your needs and offer a variety of solutions ranging from equipment financing to asset-based lending and other short-term loan options.
Factoring in Action: DMI Industries Supplies Case Study
Learn how Viva helped DMI Industries Supplies grow and continue its global expansion plans.

With your cash flow concerns addressed, you're free to focus on your business.
Order Supplies
Take on Larger Orders
Accept More Orders
Cover Business Overhead
Pay Subcontractors or Cover Payroll
Purchase Equipment
And More
Learn More About Invoice Factoring for Manufacturing Companies
If waiting up to 120 days for client payments is hurting your business's growth or making it difficult to operate, factoring is the ideal solution. Contact Viva to learn more.