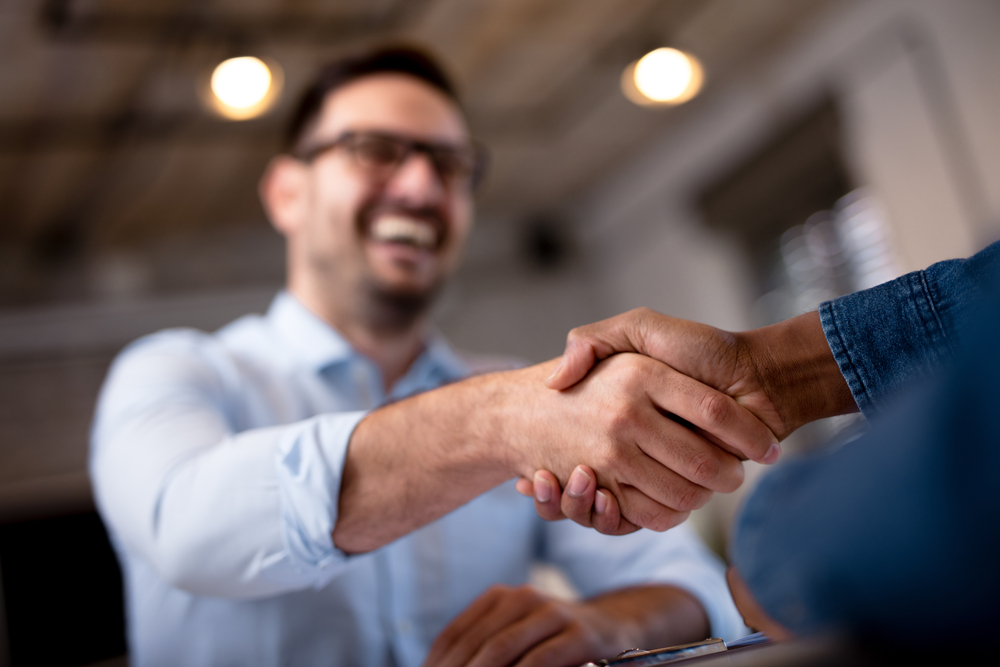 Put your network to work and earn commissions while helping businesses gain an edge through accelerated cash flow.
How the Viva Referral Partner Program Works
All businesses struggle with working capital from time to time. It's a sign of healthy growth! With the Viva Referral Partner Program, you can help your vendors, clients, friends, and family overcome this issue and earn commissions in the process.
Benefits for You
It's easy! Referring to Viva is fast and straightforward, plus it puts cash in your pocket.
Earn commissions for the life of your referral.
There's no cost and no obligation for Referral Partners to participate.
You'll always be in the know with our regular referral updates.
Your referrals will receive personalized attention and top-rated service, so they'll be happy you sent them.
Benefits for Them
Same-day access to funds to ensure they have cash when they need it most.
Competitive rates and exclusive factoring offers to help them run more efficiently.
Back-office support paired with tailored business strategies and advice to help them level up.
Customer credit checks to minimize the risk of non-payment.
Ability to accept larger client accounts requiring longer payment terms to unlock business growth opportunities.

4-Step Referral Process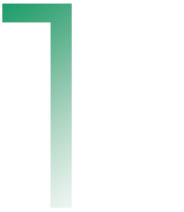 Sign the Referral Partner Agreement and receive your onboarding toolkit.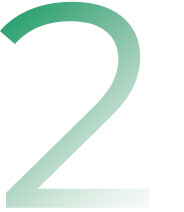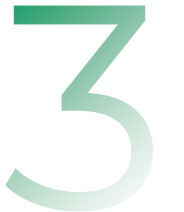 Viva's sales team will contact your referral.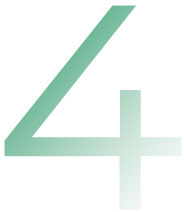 Receive your commission payment monthly as soon as we start collecting.
Join the Viva Referral Program
Complete the form below and a Viva representative will reach out to you with your onboarding kit.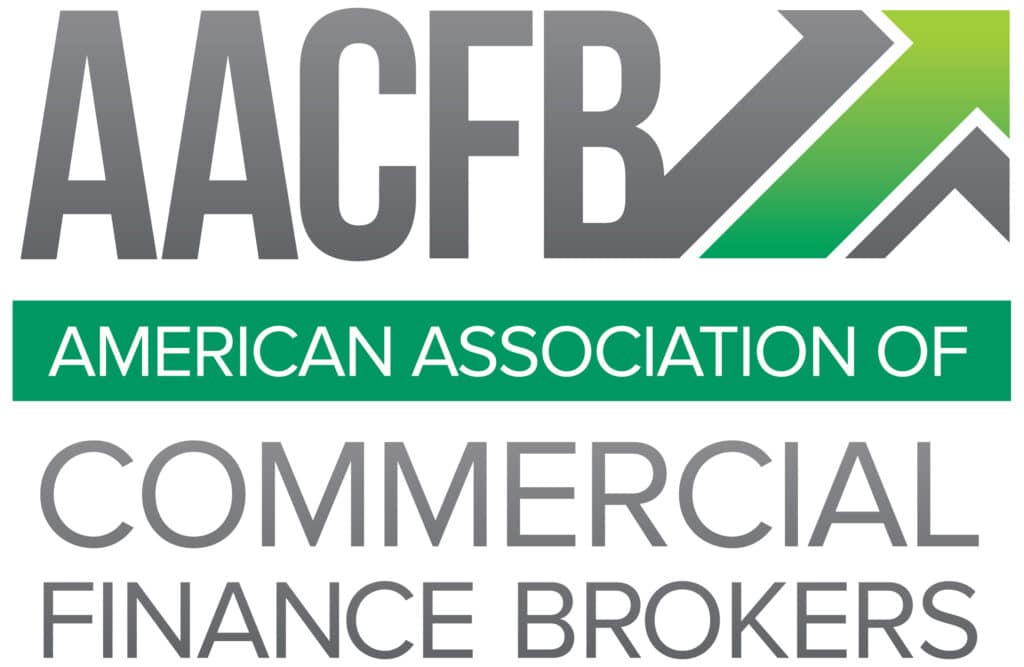 Viva Capital Funding is a member of the American Association of Commercial Finance Brokers (AACFB), a premier trade association empowering independent commercial finance professionals and their funding source partners.