Many factors choose to focus solely on factoring services. However, we're here to help you determine what financing strategy is best for your company. Viva Capital offers a wide range of services to meet your companies short-term financing needs.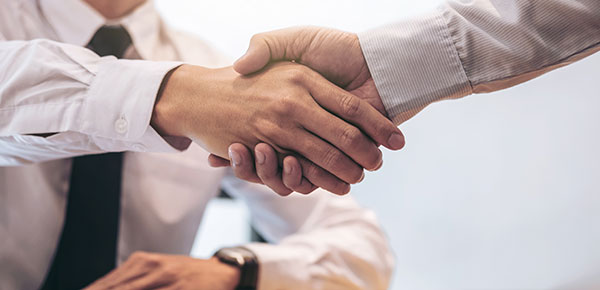 In the service provider/customer relationship, it is often beneficial for the customer to initiate the factoring process. With reverse factoring, you can make sure your suppliers are paid promptly, while not changing your accounts payable process.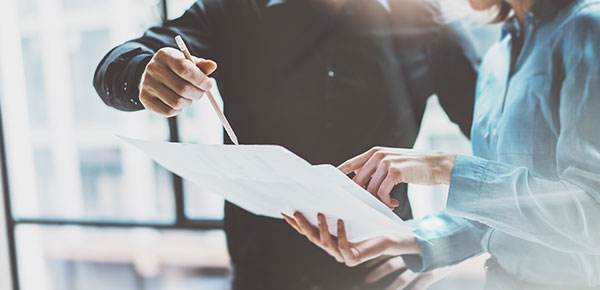 If you own a company that is heavy in certain asset types, and are faced with a growth opportunity it may be difficult to find traditional funding based on your historical cash flow. At Viva Capital Funding, we understand that! We offer financing against your non-traditional assets, so you can meet your needs with the resources at hand.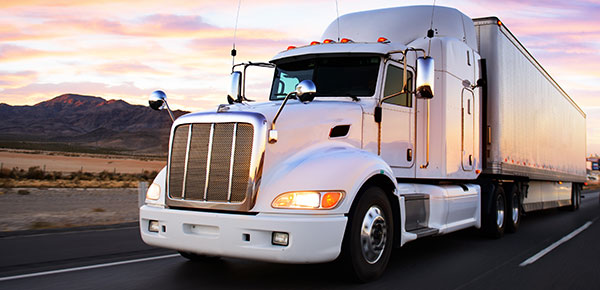 Once we get you the money you need, we want to help your company spend it as efficiently as possible. That's why we offer our customers in the trucking industry fuel discount cards to save thousands of dollars on your most vital expense.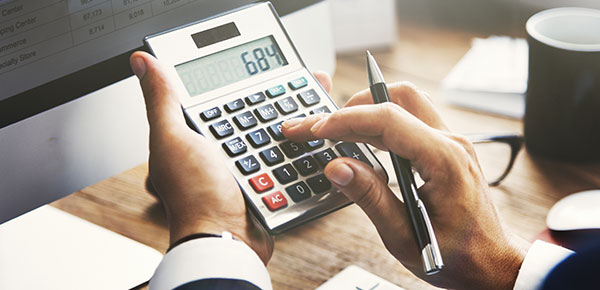 Certain businesses sometimes need a cash infusion to meet seasonal needs, equipment purchases, or new contract opportunities. To meet these needs traditional financing can be slow and undesirable for your immediate cash needs. In these cases, short-term financing is ideal.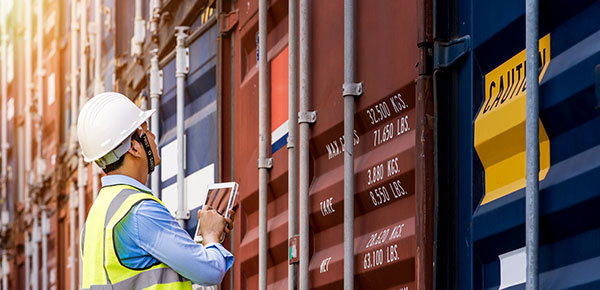 Equipment can be difficult to value for some traditional lenders. Commercial banks don't always understand the value of your machinery. We do! At Viva Capital Funding, we can get you the money you need against the equipment you use every day.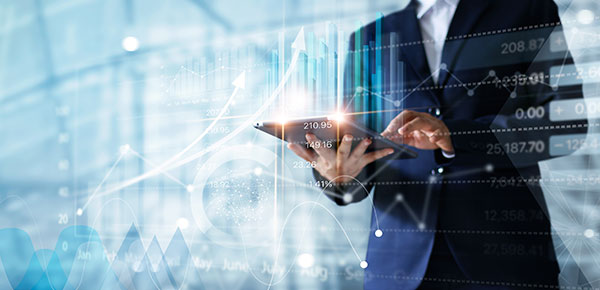 For start-up companies, equity based financing means you end up with much less ownership once the company becomes profitable. With venture debt financing, you can raise the same amount of capital without diluting your equity.