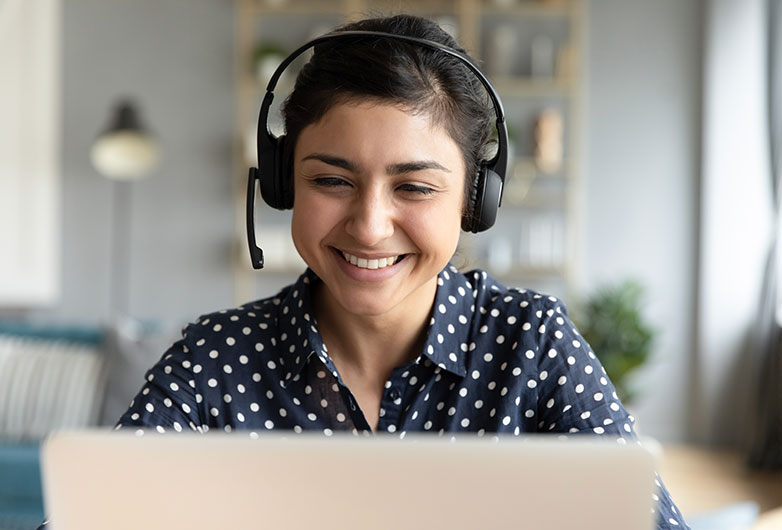 Running your own business is not easy or cheap, and bridging the cash flow gaps is often a struggle. Service factoring is a flexible financial solution that assists businesses in the service industry in improving their cash flow.
Since many service companies often do not have tangible goods, it is exceptionally difficult for them to qualify, let alone apply for traditional financing options like bank loans. Besides this, businesses face many challenging economic times that make it even more challenging to meet bank loan stringent credit approval criteria. Not to mention, without factoring, you can wait between 30 and 90 days to receive payment, which can be detrimental to you and your business. However, with service industry factoring companies, you only wait up to 24 hours to receive payment for your unpaid invoices. Plus, instead of waiting for slow-paying clients to settle their accounts, a factoring company will handle the collections process for you, giving you steady cash flow and more time to focus on growing your business.
A good question to ask is, 'why bother going through the long process for business loan credit' since you run a risk of not getting approved. At Viva Capital Funding, we aim to get you approved and funded on the same day.
Benefits of Using Factoring Services For Service Providers
Accountants, engineers, marketing consultants, security providers, and maintenance companies may seem like they have nothing in common. However, they are all service providers and form part of the service industry. Their value lies in their service and not in a product, but they still struggle with cash flow problems like any other business. It is this struggle that is universal and can be solved with service industry factoring.
The best way to remedy a slow period or any down point is through factor financing. You likely have a mountain of accounts receivable. With invoice factoring services, you can turn those outstanding invoices into immediate cash in your account. When you turn your invoices over to us, we handle the collections, and you get working capital right away.

Types of Service Providers that our Factoring Company Can Help Include:
Security providers
Engineers
Accountants
Consultants
Janitorial Services
IT Services
Educational providers
Factoring in Action: DMI Industries Supplies Case Study
Learn how Viva helped DMI Industries Supplies grow and continue its global expansion plans.

Why Viva Capital?
Fast Approval & Simple Process For Immediate Working Capital
Our priority is you. We will work quickly to meet your demands. Factoring is a tool to inject money into your business immediately. Why bother going through the process if it takes days to get approved? With Viva Capital, we can usually get you approved and funded the same day.
Second, make it simple for you. We believe that a key advantage of invoice factoring for service providers is that you can simplify on your end. You don't need a collections team calling multiple clients. You don't need an accounts receivable department managing your incoming payments (or lack thereof). So, why would we want to make the factoring process difficult? Factoring is about simplicity. Contact us for your factoring needs.
Cash flow for service providers can be hard to manage. Your clients' priorities don't include making sure your employees get paid. So, if you prefer to get your funds rather than wait 30-90 days, Viva Capital Funding can help.