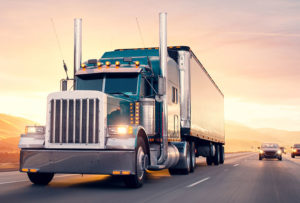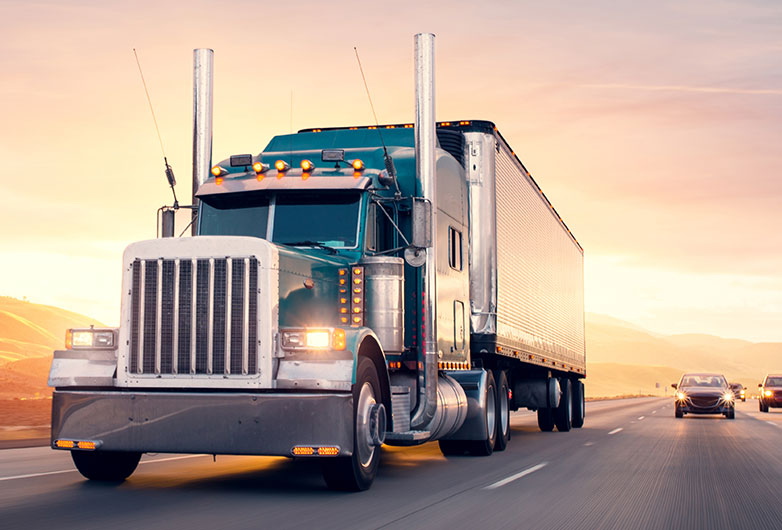 Viva Capital Funding has been serving transportation companies since 1999. As a leading freight factoring company, we offer same-day cash for your unpaid transportation invoices, competitive rates, and flexible terms, freeing you to run your business as you see fit and accept the loads you want.
Invoice Factoring for the Transportation Industry
In addition to traditional freight bill factoring services for truckers, Viva's programs for carriers include options like a dedicated team to accelerate your billing and collections process and money-saving fuel cards, so your business grows stronger by the day. Whether you have a single truck or small-to-midsize fleet, have an occasional cash flow shortfall, or qualify for volume discounts, our team will work with you to find the ideal solution and provide a transparent quote at a competitive rate.
Freight Factoring Process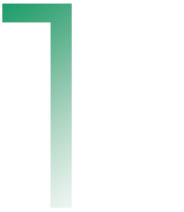 Deliver the load to
your customer.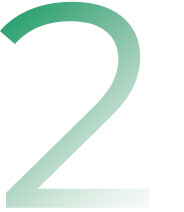 Submit a copy of the invoice, confirmation, and the bill of lading or proof of delivery to verify the work has been completed.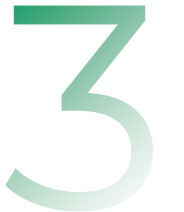 Viva Capital Funding purchases the invoice and advances 90-100% of the face value.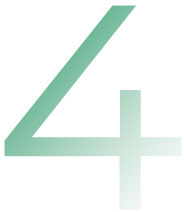 We collect payment on the invoice from your customer
Testimonial
Viva Capital has made processing invoices and receiving our funds a simple process with many added value services. Their simple funding process has positively impacted our business and accelerated my company's cash flow cycle. The Viva Capital Team has worked to understand my business and provide great customer service. Especially David and Teresa!


Mark M. | Transportation | Michigan
Benefits of Using Our Freight Factoring Services

Low Rates
Save more with competitive rates that start as low as 0.75% for qualifying clients and can be prorated.

Fuel Cards
Get better fuel pricing and cost control with 24/7 Fuel Cards at more than 1,000 locations

Quick Funding
Speed your cash flow even more with same-day funding.

Additional Services
Take advantage of debtor credit checks and collection services.

Seasonality Services
Get the help you need managing seasonal ups and downs.

High Advances
Receive up to a 100% advance.




Quick Setup Time
Begin factoring quickly with our streamlined setup process



Expanding Opportunities
Quickly expand factoring lines as your company's needs grow.

Customer Portal
Access your account 24/7 through your personal Customer Account Portal.
Trucking Factoring Advantages
Easily secure the financing needed for fuel, repairs, operations, and payroll.
As a trusted trucking factor, Viva Capital can provide fast cash to small and medium-sized freight companies. Through factoring, carriers can easily secure the financing needed for fuel, repairs, operations, and payroll without having a long-term commitment or burdening the company with unnecessary debt.
Recourse and non-recourse freight programs
Fast payment (hours, not days)
Credit checks before taking on loads
Fuel advances
Low factoring fees
No minimum volume requirements
Funding from copies
After-hours fuel credit
24/7 online access
Customer service team dedicated to your account
Free yourself to focus on other important parts of your trucking business.
Factoring is a great solution for transportation owners, operators, and startup trucking companies. Factoring a freight invoice is based on your client's credit and ability to pay their bills since they are going to be making the payment. This means your business size, credit, and financial history won't impact your ability to factor!
Freight bill funding can help you get access to cash quickly, which in turn allows you to focus on other important parts of your business, including:
Hiring drivers
Repair or replace an engine
Make a down payment
Pay taxes, registration fees, or insurance premiums
Maintenance
New equipment
Find out how R. Ramirez Express, a Viva Capital Funding client, has saved $5,000 per year on fuel with the help of the Viva Capiral Funding's Fuel Card Program!

Why Viva Capital?
Many elements go into deciding which third-party financier to choose. You should go with a company that appreciates the daily challenges and opportunities of your business. We strive to make the process as simple as possible. We fund quickly and handle all your back-office billing and collection needs. We understand that you and your team are focused on getting your trucks on the road and may not have time to spend in the office dealing with your receivables. Collections can be time-consuming and expensive. Viva Capital Funding will help your transportation business by providing the financing and back-office you need while you focus on growing your business.
Find out how Cold Way Transportation, a Viva Capital Funding client, was able to boost its revenue by 47% with the help of Viva Capital.