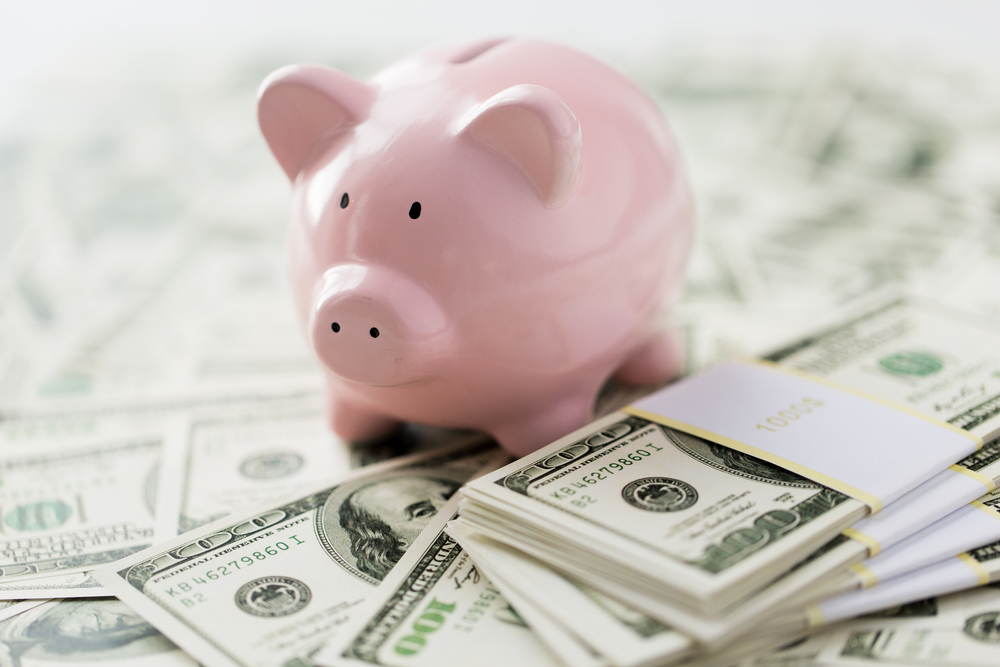 Viva Capital Funding, the leading invoice factoring company, says it remains challenging to collect on B2B invoices, with slow payments plaguing the sector. Delinquent payments, which have been growing with alarming frequency in recent years, hit record highs during the pandemic and are not back to their traditional levels yet. The company offers a deep dive on the topic in "8 Ways Invoice Factoring Can Make Your Business Better," which is now live at VivaCF.net.
Despite modest progress since peaking, as much as 20 percent of receivables could qualify for default status according to Bloomberg research. The issue is hindering business growth and development across the board. However, small businesses and startups face additional challenges due to limited access to capital and tight margins.
"When the economy is uncertain and business closures climb, it's expected that B2B payments will slow," explains Viva Capital's President Greg DiDonna. "However, COVID brought B2B payments to a screeching halt, and the country's not back to pre-pandemic speeds yet, let alone where it was a year before the pandemic."
DiDonna says invoice factoring has been a lifeline for many businesses by giving them immediate payment on their B2B receivables, freeing business owners from the kinds of extensive waits their counterparts are seeing. However, he notes that accelerated payments are only one of the many ways businesses benefit from factoring. Being able to avoid debt and having working capital to cover expenses or grow helps businesses, too.
DiDonna adds that businesses that factored their invoices throughout the pandemic and those factoring now are also seeing less bad debt. This is because the clients responsible for paying the invoices, more so than the business leveraging invoice factoring services, are checked for creditworthiness before approval. The combined value of these benefits is helping businesses come out of the pandemic stronger and giving them a competitive edge over those still impacted by continued sluggish payments.
"It's very rewarding to watch the relief on the faces of business owners when they realize they have cash-flow options," notes DiDonna. "We're able to help businesses that don't qualify for traditional lending options either due to credit or time in business, which often makes all the difference in keeping doors open despite slow payments in the sector."
Those interested in learning more about invoice factoring or obtaining a complimentary rate-quote are encouraged to visit VivaCF.net.