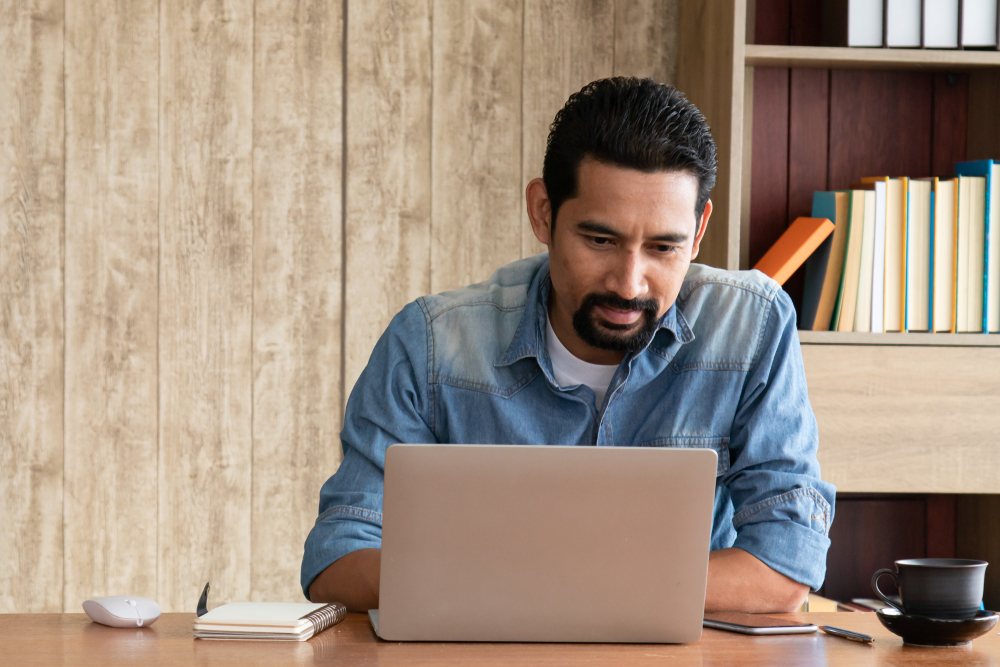 Leading invoice factoring company Viva Capital Funding says one of the most common invoicing terms in the United States could be doing B2B businesses a major disservice. Known as "net 30," the phrase refers to the length of time an invoice recipient has to remit payment for work performed or goods delivered. Experiencing the implications of net 30 payment terms, many find them responsible for sluggish cash flows that prevent businesses from getting ahead, however, payment delinquencies are on the rise and operational costs are increasing. Viva breaks the concept down in "Net 30 Payment Terms: What They Are & Why it Matters," which is now available to read at VivaCF.net.
"Business owners don't always think of their invoicing process as extending credit to their customer," explains Viva Director of Business Development Armando Armendariz. "But, what businesses are really saying with net 30 is that they're giving the customer a 30-day interest-free loan."
Armendariz says that net 30 is one of the most common terms overall, but business owners in industries such as trucking, logistics, and temporary staffing services will sometimes give 60, 90 or even 120 days for a customer to remit their payment.
"Compared to these options, net 30 is far better for the business receiving funds. Providing payment terms can also help a business attract new clients or be awarded additional purchase orders and keep their customers happy," Armendariz continues. "The problem is that 30 days is still a long time to wait for payment and, when a business owner needs that cash to fund business operations or continued growth, the cash flow problems start to compound."
Armendariz says that, especially in today's uncertain economy, B2B payments come in slower than even the agreed-upon payment terms. Because of this, offering net 30 terms isn't always a viable solution even when the business wants to build stronger relationships with its clients.
This is where invoice factoring comes in, Armendariz explains. The business can continue offering net 30 terms or longer but still receive immediate payment by selling their unpaid invoices to a factoring company like Viva.
"We're able to get some businesses approved in as little as eight hours and provide same-day funding," Armendariz notes. It's a huge weight off their shoulders when business owners realize they can get paid quickly and maintain their hard-earned relationships.
Businesses interested in learning more about factoring or obtaining a complimentary rate-quote are encouraged to visit VivaCF.net.