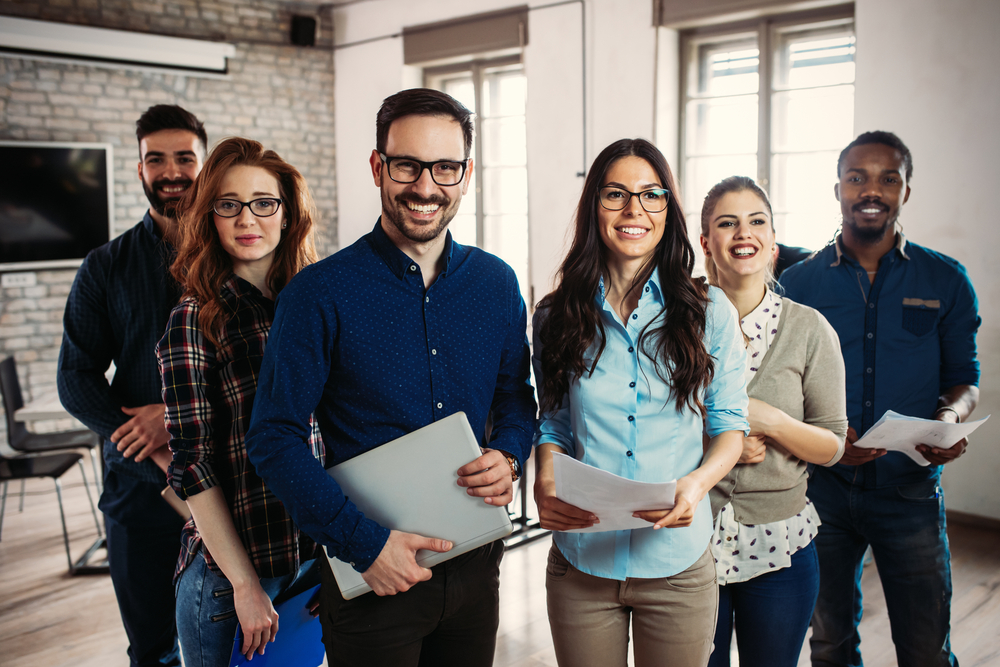 Viva Capital Funding has announced the following new hires and their positions: Celina Barron as Account Manager, Paco Irigoyen as Account Manager, Darlene Rosales as Account Specialist and Sasha Landskov as Marketing Specialist.
Celina Barron, Account Manager, began her carrier in factoring with Interstate Capital Corporation in 2012. Prior to that she had worked in the banking, mortgage, and insurance industries. She earned her degree in Business Administration. She thrives working in the finance field with concentration in excellent customer service.
Paco Irigoyen, Account Manager, started his career as painter. He started working in Factoring in 2012 at Interstate Capital Corporation. Within a couple of years, he was managing a portfolio that had an NFE of over 15 million in financed assets for Triumph Business Capital. He specializes in great customer service and risk management. He is currently studying to obtain his Certified Account Executive in Factoring from the IFA.
Darlene Rosales, Account Support Specialist, has over 10 years of experience and knowledge in the finance factoring industry. She has had the opportunity to work in both credit and collections. She managed accounts at the 30-, 60- and 90-day level using software such as FactorSQL and Cadence.
Sasha Landskov, Marketing Specialist, has over a decade of marketing and design experience, largely with service providers. She has earned her B.A.S in Photography/Video/Technology along with a Project Manager Certificate. Landskov's photography and video work has been published internationally. Though new to factoring and El Paso, she brings her knowledge of both traditional and digital marketing.
Viva Capital was formed with the intent to provide a simple, fast, and reliable funding solution. Over the years Viva Capital has grown organically into one of the leading specialty finance companies in the nation. Because of their commitment to their customers, Viva Capital has earned the reputation of being proactive, efficient, and dependable. All four owners bring extensive financial service experience in industries including but not limited to transportation, construction, healthcare, manufacturing, staffing, and oilfield services. Viva Capital's range of experience allows them to be a valuable financial and planning resource for clients. Their approach to business is simple, "When you succeed, we succeed".