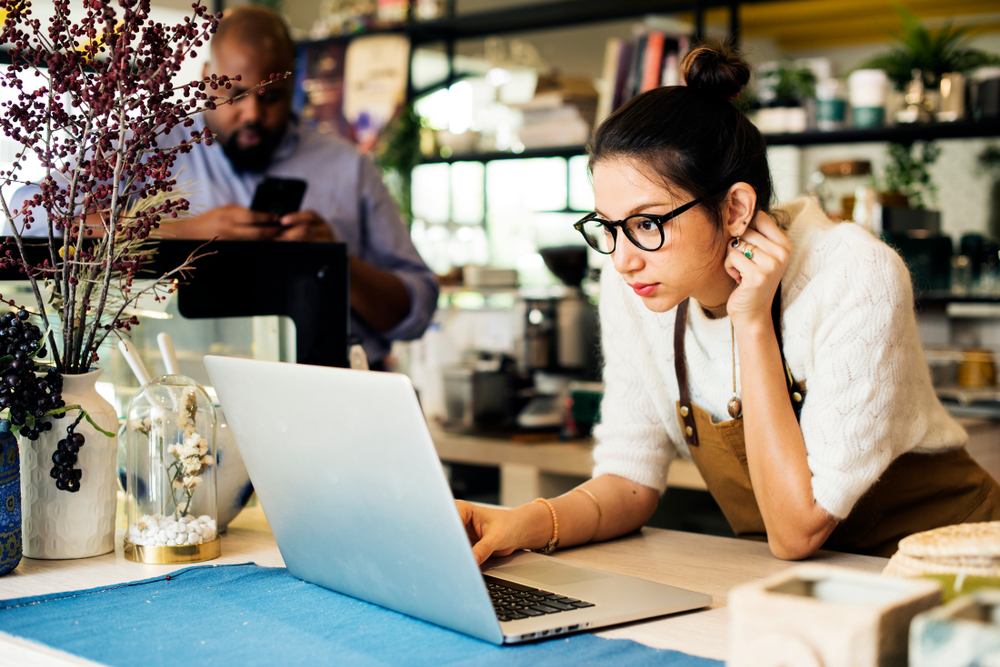 Viva Capital Funding, the leading invoice factoring company, says small business owners are paying for business expenses out of their own pockets at alarming rates. Nearly two-thirds report doing so in the latest Small Business Credit Survey, a trend the organization says is largely spurred by record-high credit denials in the small business sector. The survey results and relief options for entrepreneurs are explored in "What Are the Best Funding Options for Small Businesses?," an article now live at VivaCF.net.
Traditional business loan denials spiked to 43 percent in the reporting period. Funding specialists say the increase was spurred by the uncertain economy, raising the already high bar for bank approvals. Those targeting SBA loans performed only marginally better, with 35 percent walking away empty-handed. Among those approved for funding, a significant number did not receive the amount their business needed. This is tough news, as traditional business loans remain the first stop for the majority of small business owners, Viva representatives say.
"At a time when funding is desperately needed by small businesses, traditional sources are drying up," explains Viva Capital's President, Greg DiDonna. "Unfortunately, small business owners don't always realize there are alternatives, which is why so many are going without paychecks and taking from their households to cover their business expenses."
Even still, DiDonna says alternative funding sources are seeing major spikes, too. Equity funding, for example, is at record-high utilization, with $130 billion raised in the past year. However, SBA data concludes the typical venture capital deal is nearly $12 million; a figure well out of reach for most small businesses. The association further notes that angel investors kick in an average of $333,000 per deal. While this is more realistic for small business needs, angels remain scarce and generally require some degree of control in the company as a condition of funding. DiDonna says Viva is seeing an uptick in people searching for better funding options, too.
"They're exploring options like invoice factoring that don't create debt, as well as solutions like equipment loans and asset-based lending," he explains. "We know that the best funding option will vary based on a myriad of factors, so we're happy to help in any way we can, whether that's finding an in-house solution for them or letting them know something else might be a better fit."
Those interested in invoice factoring or obtaining a complimentary quote are encouraged to visit VivaCF.net.