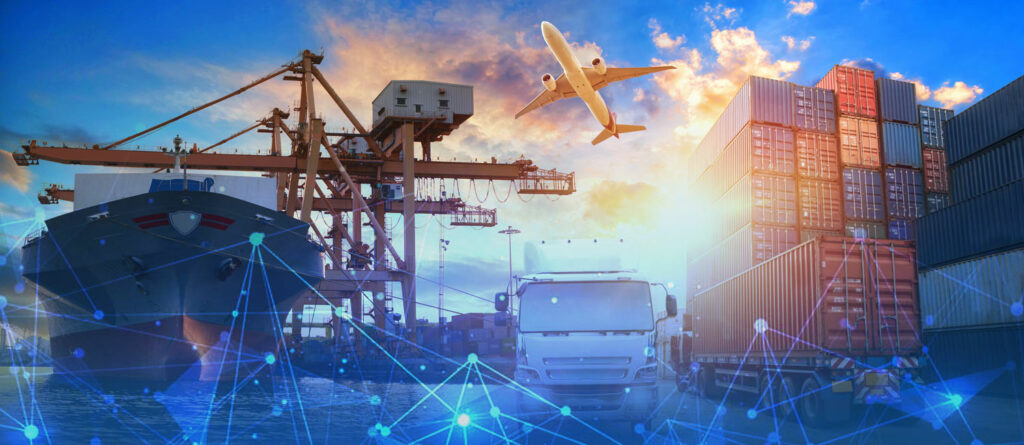 New trends in supply chain operations and goals are impacting costs, yet also giving savvy entrepreneurs an opportunity to shine.

Leading invoice factoring company Viva Capital says supply chain trends that began gaining a foothold before COVID emerged are now in full force, dramatically impacting the way small businesses operate and their profitability. Full coverage of the topic can be found in "11 Supply Chain Trends Affecting Businesses Today," which is now live on VivaCF.net.
The report goes beyond commonly cited woes, such as increased supply chain costs, to reveal issues that directly impact expenses and operations. Shorter product lifespans, for example, necessitate more efficient supply chain management. Around 50 percent of business revenue presently comes from products launched within the past three years, the piece notes. The ability to scale with customer demand adds another layer of complexity. Even still, Greg DiDonna, President and Partner of Viva Capital, says many of the latest supply chain trends directly benefit businesses.
"There's been a greater movement toward AI, automation, and globalization," DiDonna explains. "These things naturally minimize costs and will reduce them further as the technology becomes commonplace."
He says that these are things even small businesses can tap into, particularly as supply chain as a service, or SCaaS, and on-demand supply chain management (SCM) support services continue to develop. While this won't prevent rising costs, they help reduce their impact. Businesses that focus on mindful supply chain management can close the gap even more.
"We're seeing businesses rise to meet consumer demand," DiDonna continues. "Around two-thirds of consumers want to work with sustainable brands and seven in ten show a preference for brands that share their values. Many are seizing the opportunity to share their supply chain story as part of their brand story."
DiDonna notes that these things increase perceived value to consumers, which often allows brands to increase rates. Yet, he acknowledges that businesses sometimes have difficulty making ends meet as they adopt new technology and adjust marketing strategies. Viva is seeing an uptick in invoice factoring from business owners who want to enhance supply chain management or reach new markets as a result. The company provides immediate payment on B2B invoices, which allows businesses to invest in growth or purchase supplies without amassing debt, as is common with most funding solutions.
Small business owners interested in invoice factoring or alternative funding solutions are encouraged to request a complimentary consultation at VivaCF.net.
ABOUT VIVA
Founded in 1999, Viva helps B2B businesses of all types accelerate cash flow through specialized funding solutions like factoring, accounts receivable financing, and asset-based lending. Their simple qualification process makes it easy for small and mid-sized companies to get vital funding despite lack of credit or time in business. Additional information is available at VivaCF.net.