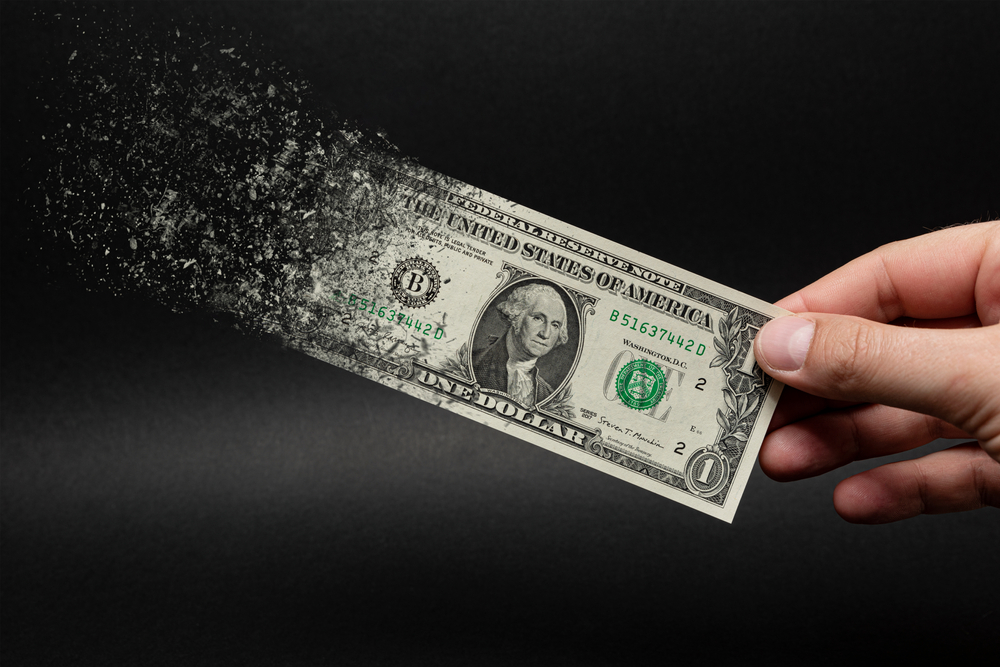 Leading invoice factoring company Viva Capital says small businesses, still struggling with inflation, are looking for ways to minimize the effects. Full coverage and solutions for those impacted can be found in "How Will Inflation Affect Your Business in 2022 and Beyond?" which is now live on VivaCF.net.
In all, 85 percent of small business owners are concerned about inflation, and one-third rank inflation as the biggest challenge they and their peers are facing today per a U.S. Chamber of Commerce poll. Increased overhead, reduced revenue, lower profit, and borrowing difficulties resulting from inflation are creating the "perfect storm" in terms of cash flow and revenue, explains Viva Capital's Director of Business Development and Partner Armando Armendariz.
"This is more impactful than ordinary business challenges because business owners are being hit on all sides," Armendariz continues. "Oftentimes, what seems like the best or easiest solution winds up creating more problems for the business owner in the end too."
More than two-thirds are planning to raise prices to cope with increased supply costs, while four in ten will bump prices by a full ten percent according to Bloomberg. Armendariz says that, although this makes sense on paper, it doesn't always work out in practice.
"Only certain types of businesses can increase rates like this and not lose customers," Armendariz notes. "You usually either have to have high brand awareness, low competition, or be in the essential goods and services industry to make this strategy work for you. A misstep here can reduce revenue and profit even more."
Instead of raising prices, business owners may find more success by evaluating their supply chains, cutting back on non-essential expenses, and reevaluating their product or revenue mixes. Planning ahead for cash flow needs by being prepared with funding sources beyond traditional bank loans is helpful too.
Viva is presently seeing a surge in applications for this reason. The company specializes in invoice factoring, which is like getting a cash advance on B2B invoices but doesn't rely on good credit on the part of the company invoicing and doesn't result in debt as other funding sources do.
Small business owners interested in exploring invoice factoring or receiving a complimentary rate-quote are encouraged to visit VivaCF.net.
ABOUT VIVA
Founded in 1999, Viva helps B2B businesses of all types accelerate cash flow through specialized funding solutions like factoring, accounts receivable financing, and asset-based lending. Their simple qualification process makes it easy for small and mid-sized companies to get vital funding despite lack of credit or time in business. Additional information is available at VivaCF.net.