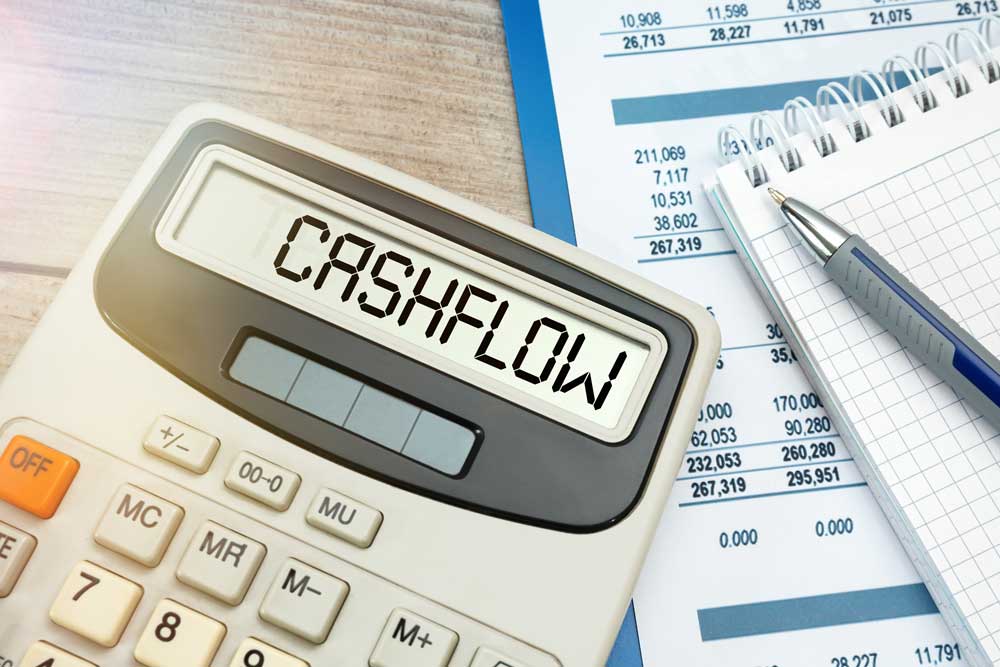 Is your staffing firm struggling with cash flow problems or finding it difficult to cover essential expenses like payroll and operational costs? As a business owner, staffing agency factoring can provide you with the cash flow boost you need. In this article, we'll walk you through some of the reasons why staffing companies often struggle with cash flow, plus explore why traditional funding solutions don't always work and how invoice factoring fills the gaps they leave behind.
Reasons for Staffing Business Cash Flow Problems
Simply put, a staffing agency is said to have cash flow problems when its cash outflows exceed its cash inflows, or there's a very small margin between them. There are many reasons small businesses may struggle with working capital. A few common examples include:
Slow and Late-Paying Customers
Timely payments from customers are crucial to the success of any company. Your expenses don't stop accruing when work is complete or an invoice is sent. So, the longer it takes for clients to pay, the more bills and interest your company racks up while waiting.
Startup Phase/ Fast Business Growth
As demand for your staffing company's offerings grows, your backend expenses grow too. Oftentimes, these exceed what you might otherwise have coming in and leave you with a funding gap.
High Overhead Expenses
Recruitment, payroll, and other expenses can really add up, leaving you with even thinner margins than you might otherwise have.
Low Profit
Sometimes low profit is caused by issues like undercharging for your services, but you might also experience it during slow seasons and for other reasons beyond your control.
Over-Investment in Resources
Occasionally, staffing firms gear up for a busy season that isn't as strong as expected or a job that doesn't come. The recruitment and office expenses can easily weigh you down.
Unnecessary Inventory Purchases
Without a doubt, you have equipment and supplies to procure, but if you're purchasing more than you need at the moment, it can seriously drain your cash reserves.
Unexpected Expenses
From broken computers to replacing the occasional bad hire, unexpected expenses are especially difficult to plan for in the staffing industry.
Poor Financial Planning
Forecasting and planning issues create cash flow issues a business might not otherwise experience.
Late Payment of Vendors/ Overdue Payment Fees
Late and missed payments to vendors can leave you with additional fees or cost your business discounts, reducing your cash on hand even more.
Why Traditional Financing Options Don't Always Work as Staffing Financing
Businesses often turn to traditional lending options when they don't have enough cash (like a bank loan). Unfortunately, things like bank loans and lines of credit are only viable options for well-qualified and established businesses. Overall, just 37 percent of businesses that apply for financing receive the full amount requested, according to the latest Small Business Credit Survey. Those who fall into the low-risk category are fully funded 45 percent of the time, while medium-risk applicants receive full funding 22 percent of the time, and high-risk candidates are fully funded seven percent of the time.
This clearly leaves a considerable funding gap as it is. Still, it's important to note that 30 percent of business owners with unmet financial needs don't even bother to apply for reasons like debt aversion and being discouraged from applying.
What is Factoring and Payroll Funding for Staffing Agencies?
The staffing industry typically has thin margins and unusually long waits for client payments. Unlike other industries that might be able to purchase raw materials and turn those into sellable goods quickly, staffing companies must invest in recruiting, infrastructure, and more before talent can go to work. While the team must receive prompt payment, the staffing business may not receive payment on invoices for 30-90 days or more. The issue may be even more pronounced with temporary staffing agencies, as workers often receive daily or weekly pay. The constant and hefty outflows can easily drain staffing companies even if they're profitable and make it much more challenging to meet other financial obligations and grow.
The factoring process is an effective cash flow solution for staffing agencies. Essentially, it turns your accounts receivable into instant cash. Staffing firms often choose to use it as a form of monthly or weekly payroll financing because paying employees or contractors is the largest and most crucial expense, but you can spend the money on whatever makes the most sense for your business.
How Does Factoring for Staffing Companies Work?
When you work with a factoring company (also known as a payroll funding company), it purchases your unpaid invoices. You'll receive a portion of the face value of the invoice upfront—usually 60-80 percent, though Viva advances up to 100 percent in some cases. The process typically follows a standard flow as outlined below.
Send your talent to work.
Submit a copy of the invoice to your factoring company.
The factoring company purchases the invoice and sends you cash minus a factoring fee.
The factoring company waits on payment from your client while you move forward.
Advantages of Invoice Factoring for Staffing Companies
Staff Agency Factoring provides funding for payroll processes, payroll taxes, office supplies, and all the other things involved in running a profitable staffing firm. In addition to this, you're also likely to receive:
Quick Payment
Unlike traditional forms of business financing, factoring can provide you with cash on the day you submit your invoice.
Easier Approval Compared to Traditional Funding
Invoice factoring is not a loan, so it's not subject to the same underwriting guidelines you experience with traditional funding sources. As a result, it's easier to get approved.
Client Credit Checks
The creditworthiness of your staffing clients is weighted more heavily than your own credit score when you're factoring since they're ultimately the ones paying the invoice. For this reason, factoring companies will often perform credit checks for you, which provides added assurance your clients will pay as expected.
Flexible Funding
You can generally factor as much or as little as you like.
Debt-Free
Because your clients are expected to pay their invoices, there's no debt for you or your staffing firm to pay off.
Cover Payroll Expenses and Other Staffing Company Expenses with Viva
In addition to all the benefits outlined above, Viva offers specialized staffing agency factoring programs, competitive rates, high advance rates, and other services that can help your staffing firm run smoother and more profitably. If your business is in a cash crunch and is struggling with cash flow, connect with a Viva factoring specialist and request a complimentary rate quote for our invoice factoring services for staffing companies.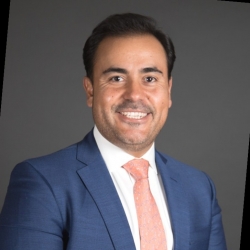 Latest posts by Armando Armendariz
(see all)