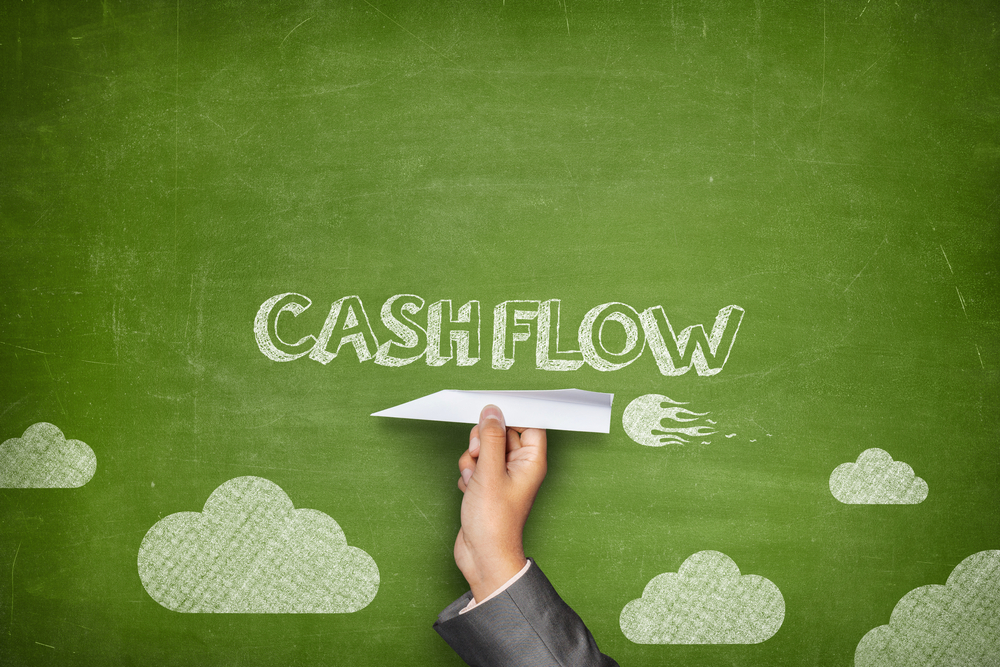 Viva Capital Funding is pleased to announce the execution of a third-party accounts payable Reverse Factoring("QuickPay") program with a leading general contractor in the southwest United States on a commercial project with total accounts payable in excess of $20.0 million. The program allows the general contractor to offer expedited payment terms to its subcontractors in return for a discounted payment amount, without impacting the general contractor's working capital or cash cycle. Additionally, the general contractor can qualify for a rebate based on the timeliness of its payment to Viva Capital. Multiple subcontractors have already accepted the Viva Capital QuickPay Program for this project.

About Viva Capital Funding
Since its inception in 1999, Viva Capital Funding has grown into one of the leading specialty finance companies in the southwest United States, having provided more than $1 billion in capital to its clients during that time. Viva Capital Funding is headquartered in El Paso, TX, and is committed to maintaining its reputation of providing world-class customer service, and being simple, fast, and reliable.