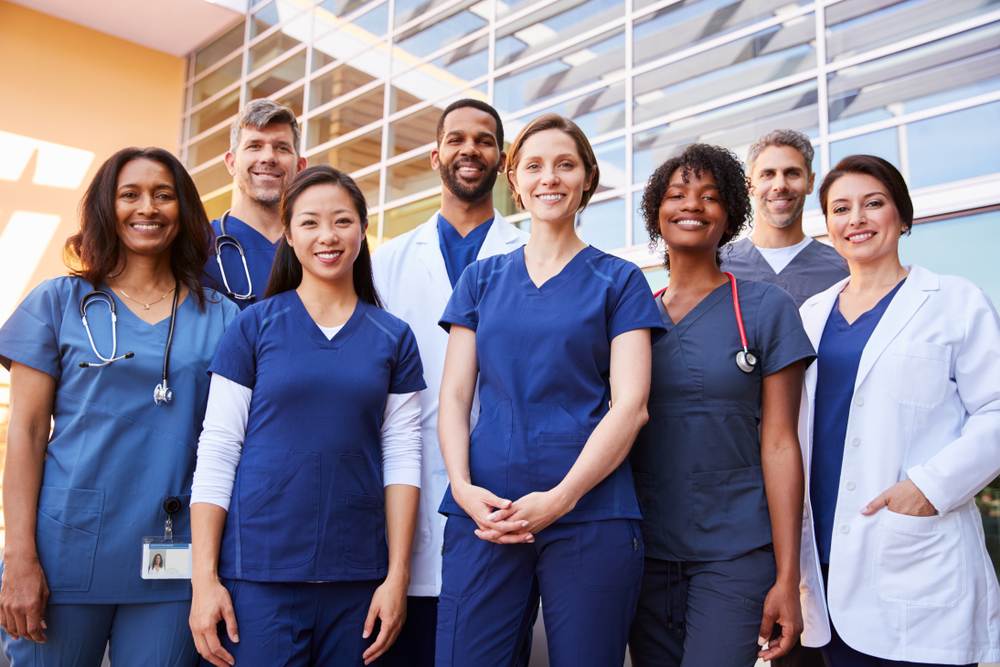 Viva Capital Funding is pleased to announce the completion of a $4.5 million credit facility with a privately-owned surgical hospital in the southwest United States. The hospital had been seeking a traditional bank line of credit to support its accounts receivable, but due to a recent change in ownership, did not have the required operating history to qualify. Viva Capital was able to quickly put this short-term financing facility into place to provide the hospital with the necessary working capital. The facility also features the ability for additional advances subject to a formula based on the hospital's billing and collection performance.

About Viva Capital Funding
Since its inception in 1999, Viva Capital Funding has grown into one of the leading specialty finance companies in the southwest United States, having provided more than $1 billion in capital to its clients during that time. Viva Capital Funding is headquartered in El Paso, TX, and is committed to maintaining its reputation of providing world-class customer service, and being simple, fast, and reliable.