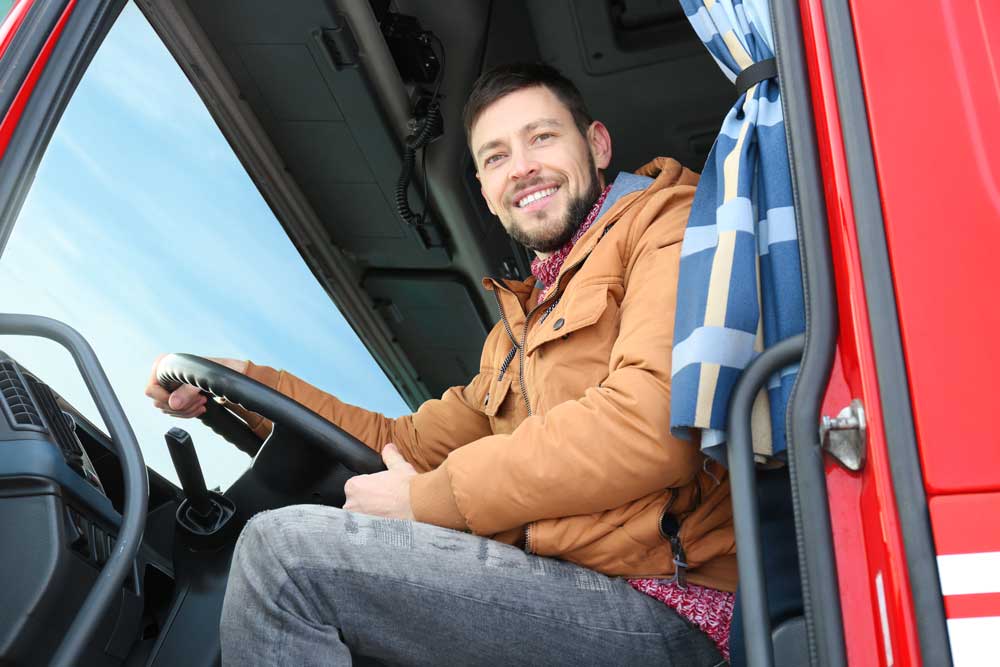 Is your transportation company wrestling with cash flow issues? When it comes to transportation financing, invoice factoring (also known as accounts receivable financing, or accounts receivable factoring) is one of the best options for trucking companies. Often, trucking businesses turn to traditional lending channels like banks when they require financing to purchase equipment, cover payroll, handle operating expenses, manage a slow period, or fund growth. However, traditional loans aren't always the best form of transportation financing, and sometimes it doesn't work at all. On this page, we'll explore invoice factoring for trucking companies, an alternative to bank loans and lines of credit. You'll learn how transportation factoring works best, how it helps, and how to get started if you decide it's right for you.
What is Transport Factoring?
With transport factoring, you sell your unpaid invoices to a third party, known as a factoring business or factor. Unlike other forms of financing that companies in the transportation industry might use that revolve around the creation of debt, factoring services are debt-free. Think of it as an advance on your accounts receivable. There's no money to pay back, so you're always working toward a stronger financial future rather than trying to pay off what you borrowed yesterday.
When you sell your accounts receivable to a freight factoring company, your invoicing processes generally stay the same. You'll complete loads like you always do and send your clients a freight bill or invoice. Then, you'll choose which invoices you'd like to factor and send them to the factoring company. You'll get paid right away instead of waiting 30, 60, 90, or more days for payment.
Your initial payment can usually be delivered electronically on the same day and consists of most of the invoice's value. Although the advance rate varies, it's usually between 70 to 90 percent. When your customer pays, the factor will send you the remaining balance minus a nominal factoring fee.
The process is ideal for owner-operators and those with mid-sized fleets because it allows you to accelerate positive cash flow rather than accrue debt and doesn't have the same stringent requirements you'll find through other funding channels, so it works when other lenders can't or won't help.
8 Reasons to Explore Transportation Factoring Companies
Now that you know a bit about how the factoring process works, we'll break down some of the many reasons freight invoice factoring is beneficial.
1. You Get Cash Advances to Improve Cash Flow
Invoice factoring gives you working capital by advancing the money your clients owe. With your cash flow accelerated, you're in a better position to handle all your business needs. Whether you need payroll funding to cover operating expenses or want to grow, it can help.
2. You Can Get an Advance on Your Fuel Costs
When you're established with a transportation factoring company, you can use your cash advances to cover fuel expenses, or you may also qualify for fuel cards that will help you save even more money by providing discounts. Perks vary depending on the company you partner with, so be sure to ask if fuel cards are an option and if there are other perks you may qualify for.
3. Freight Factoring is Available to New Carriers
Many business owners start looking into alternative financing options when they can't get a traditional loan from a bank. Factoring is an easy choice in this respect because it works well for startups. You can get started even if you haven't been in business long or don't have a strong credit history yet.
4. Factoring is Much Easier to Get Than Other Options
More than anything, your approval is contingent on the creditworthiness of your customer and the details of the invoices you wish to factor, so most transportation companies will qualify. The factoring company will perform credit checks on your customers to determine the risk involved in factoring your outstanding invoices.
That means established carriers will often have better luck with factoring too. A large part of this relates to minimal credit qualifications, but your company financials don't face the same level of scrutiny as you might experience with a bank either. Just have your operating authority and proof of insurance ready, as well as any details about the invoices you'd like to factor and the companies involved.
5. Approvals Are Quick
Unlike alternatives with a lengthy approval process that can leave you waiting for weeks or more, a factoring company can quickly process your application. Although the timeframe will vary, sometimes approvals come through in 24 hours or less.
6. There Are No Long-Term Contracts with Factoring
Your options are open when you choose to factor. You can factor a single invoice and then never factor again, sign up with a reputable factoring company and wait until you need to factor to use their services, or even pick and choose which invoices you factor and when. The flexibility is incredible and can be leveraged whenever you need it.
It's also worth noting that factoring will scale with your business, so you can start on the lower end and factor more as you grow too.
7. You Can Take on More Loads/Shippers
Margins are tight. All too often, carriers are stuck waiting for an invoice to be paid before they have the cash on hand to cover expenses associated with taking on another load or have to work exclusively with freight brokers who offer quick pay options. Factoring keeps you in control, so you can take on more work from whoever you want to work with.
8. Helps Your Company Grow
In addition to being able to choose who you work with and when, factoring can give you the upfront cash you need for maintenance, licensing fees, and more. Plus, you may be able to secure more loads by offering shippers more favorable payment terms, giving you an edge over competitors and helping you grow even more.
Get a Free Invoice Factoring Quote for Your Trucking Business
Think freight factoring may be the best way to fund your transportation business? With decades in the industry, competitive rates, fast approval, and perks like fuel cards, Viva's transportation factoring services can help your trucking company succeed. Get started with a complimentary rate quote now.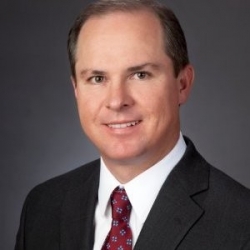 Latest posts by Greg DiDonna
(see all)