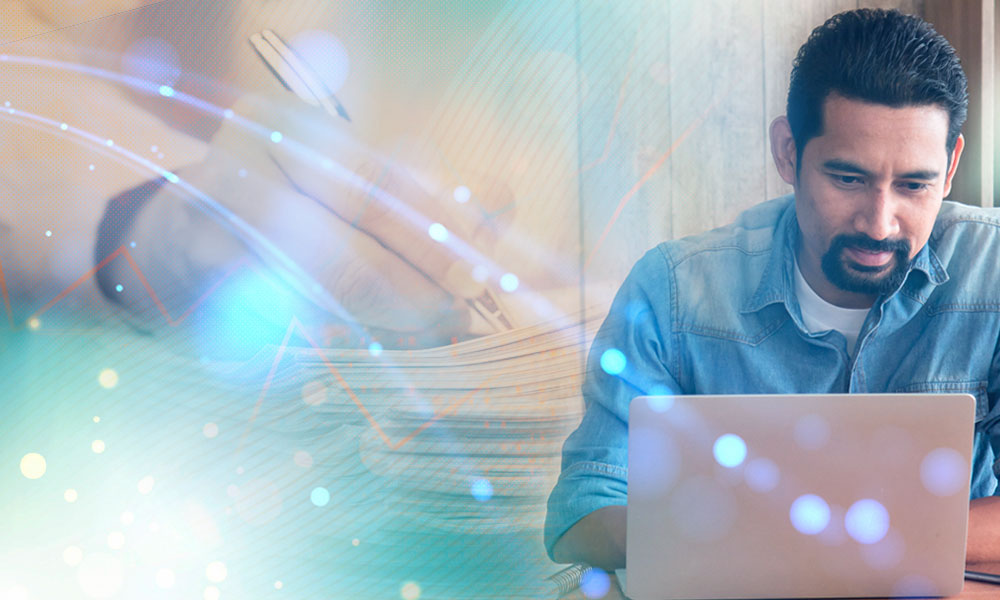 Tens of thousands of UCC filings are made every day across the country, but a lack of information prevents small business owners from taking appropriate action.
Leading invoice factoring company Viva Capital says small businesses across the nation are still struggling with pandemic recovery. Full coverage of the topic can be found in "8 Post-Pandemic Recovery Tips for Your Business," which is now live on VivaCF.net.
The report comes on the heels of the latest Back-to-Normal Index release which concludes that economic activity in most states is at 90 percent or greater compared to pre-pandemic levels, as well as the Small Business Recovery Report which shows 77 percent revenue increases for small businesses over the past six months. While the latest data suggests small business post-pandemic recovery is in full swing, Greg DiDonna, President and Partner of Viva Capital, says it's only part of the picture.
"There's reason to be optimistic about the future of small business," DiDonna explains, "but it's important to remember that small businesses are not at 100 percent yet and new pandemic recovery challenges continue to emerge."
DiDonna notes that Omicron caused around 10 percent of small businesses to stop, slow, limit, or shut down operations. Inflation is causing revenue and cash flow issues for many as well. Small businesses have raised their prices an average of 21 percent so far to cope with new economic challenges per the Small Business Recovery Report.
"The good news is that, even if your small business is struggling today, it doesn't mean you won't come out on top tomorrow," DiDonna contends. "Taking a few simple steps, such as evaluating your numbers and devising a post-pandemic recovery plan, will help your business become a success story too."
He says that businesses can investigate options such as upskilling employees to minimize the impact of The Great Resignation and use lessons learned from the pandemic to create continuity and recovery plans for future disruptors. Addressing finances is also essential. DiDonna advises small business owners to cut back where they can and reallocate budgets as needed. Businesses should then assess their potential funding needs, while keeping in mind that the pandemic and current economic climate are changing the way lenders operate.
Small business owners interested in alternative funding solutions are encouraged to request a complimentary consultation at VivaCF.net.