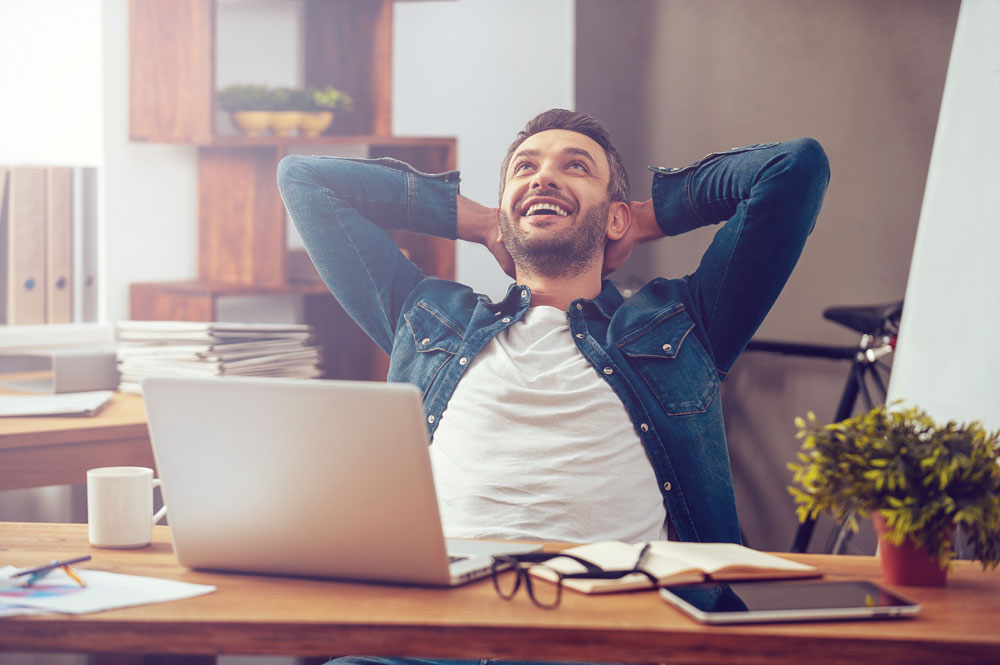 With nine-in-ten small business owners feeling optimistic about the upcoming year, companies are focusing on opportunities to maximize growth.
El Paso, Texas, February 11, 2022— Leading invoice factoring company Viva Capital says businesses are positive about the upcoming year and looking for ways to supercharge their growth. Business owners in search of growth ideas are encouraged to read "9 Proven Tips to Help Expand Your Business," a new guide on VivaCF.net.
Both the Visa Back to Business Global Study and Wilmington Trust Business Owner Success Survey show similar polling results among small business owners this year, with around nine-in-ten saying they feel optimistic about the coming year. This marks a large shift and the most positive sentiments recorded in recent years. Greg DiDonna, President and Partner of Viva Capital, says the company is seeing the trend as well.
"Many business owners have seen business growth during the pandemic, but the climate has been one of economic uncertainty," DiDonna explains. "Businesses were concerned about timely invoice payments and much focus was on maintaining cash reserves to ensure the company could weather the next curveball COVID threw."
DiDonna says now there's much more talk about growth strategies. Companies have developed "sea legs" where COVID-related issues are concerned. They're navigating supply chain issues with greater ease, understanding how the current climate impacts the behavior of their markets, and learning how to address shifts in cash flow.
"Small business owners aren't worried about the same things anymore," DiDonna continues. "They're feeling empowered by what they've weathered and the knowledge they've gained. Now, it's about whether they should be growing through traditional marketing methods, business acquisitions, or taking advantage of competitive edges they've gained over the past couple of years."
Cash flow remains a top priority according to DiDonna. He says business owners are eager to accelerate their inflows so they can funnel the cash into growth-related endeavors. That can sometimes be addressed through better invoicing procedures, such as sending an invoice the same day services or goods are delivered. However, many are turning to invoice factoring to bridge the gap. It allows the business to extend the types of payment terms their clients want but still receive immediate payment.
Small business owners interested in exploring their opportunities for growth as well as those looking for alternative solutions to help fund their growth are encouraged to request a complimentary consultation at VivaCF.net.
ABOUT VIVA
Founded in 1999, Viva helps B2B businesses of all types accelerate cash flow through specialized funding solutions like factoring, accounts receivable financing, and asset-based lending. Their simple qualification process makes it easy for small and mid-sized companies to get vital funding despite lack of credit or time in business. Additional information is available at VivaCF.net.