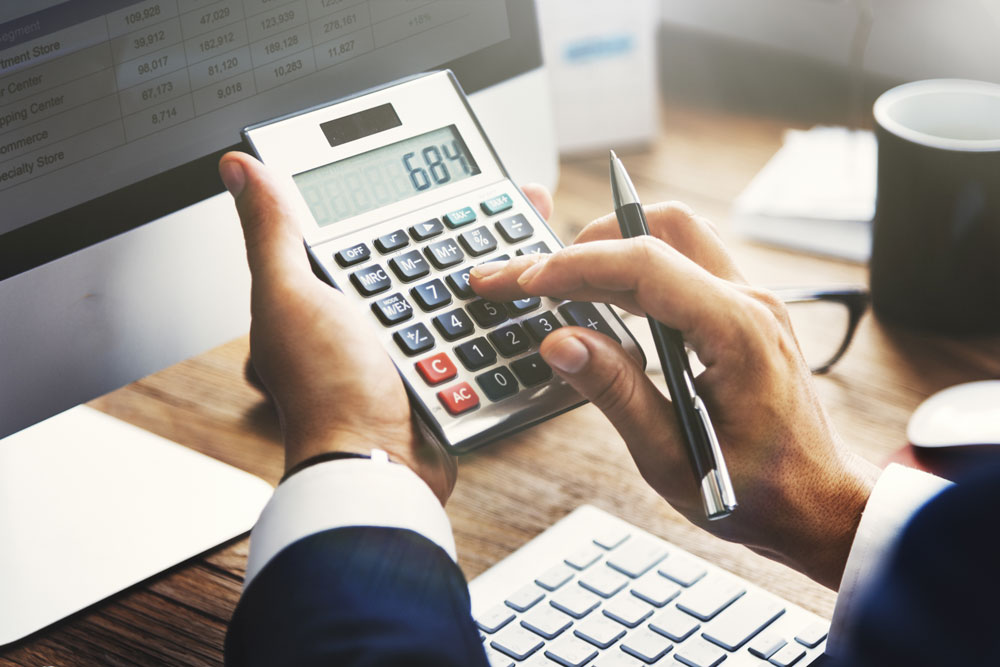 Looking for the best load boards for carriers? The right one for your needs will vary depending on your equipment, loads you carry, business size, and overall goals. On this page, we'll walk you through a variety of options and how to handle negotiations, so it's easier to find the right one for you.
What is a Trucking Load Board?
Load boards connect carriers with shippers and freight brokers who require their services. Think of it as a marketplace or database of available truck freight. Some load boards offer additional features such as load tracking services too.
Carriers use online load boards because they can make finding work easier and sometimes lead to long-term relationships. Plus, they often have information like the number of days a freight carrier will have to wait to get paid and credit information, so it's easier to find trustworthy brokers and shippers. In these cases, they can work especially well for an owner-operator, though small and midsize fleet owners sometimes use them too. Larger fleets tend to manage their freight brokering in-house instead.
On the other hand, shippers and brokers sometimes use them because it can make it easier to find a reputable carrier quickly. In addition, because boards can become inundated with carriers, they can also drive load prices down, making it much less expensive to hire.
All parties can also use load boards for negotiating available loads and exchanging documents too. There are a few different types of trucker load boards with which you should become familiar.
Traditional Load Board
Traditional load boards host all sorts of loads and have information such as load details, destinations, and capacities.
LTL Load Board
LTL (less-than-truckload) boards are as you might expect. They're dedicated to connecting people around partial truckloads, so they're perhaps more ideal for those who already have a partial truckload scheduled and want to top off or for truckers who don't have a load to haul back home and want to earn at least something for the miles.
Free Load Board
Some load boards are completely free to use. Free trucker load board owners often generate revenue from them via ads or product placement, while others run them as a value-added service for their trucking clients.
Paid Load Board
Other load boards require payment to use. For example, they might charge a subscription fee to view loads or charge a fee for adding load postings. These monthly subscriptions give you access to things like average rates that carriers are getting paid, making it easier to negotiate the best possible prices.
Are Load Boards Really Worth It?
Load boards can be totally worth it if you go into it with the right mindset. However, as a carrier, it's important to remember you're probably not going to get the best price if you don't negotiate for it.
Top 5 Load Boards for Any Carrier
There are countless load boards on the net today, of which the majority of them are developed into mobile apps, allowing it to be easily used by truck drivers. Below, we'll explore data on five of the best-known ones that tend to work well for most carriers.
DAT Load Board
DAT is considered the largest truckload freight marketplace in North America. The company boasts 887,000 daily load posts and 226 million annual load posts.
There are three main DAT offerings, including DAT TruckersEdge for carriers, DATPower for carriers and brokers, and DAT Express for brokers. In addition, DAT's trucker load boards are paid with a variety of features and options at every price point.
123Loadboard
With around 53,600,000 annual loads, which breaks down to about 146,849 per day, 123Loadboard can be a great source too. The company claims to have hundreds of LTL/Box Truck loads available for its members. Pricing comes in a little under DAT and includes helpful features like load alerts on the lower tier. The uppermost tier layers on a Mileage and Maps feature as well as credit scores and days-to-pay, among other things.
Truckstop.com
Often thought of as the web's first freight-matching marketplace, Truckstop.com offers traditional load board services for owner-operators, as well as tools to make managing your business easier, such as IFTA reporting features that allow you to instantly book loads. The company says up to 350,000 loads are posted daily and is a popular load board for flatbed and dry van drivers too.
Trucker Path
One of the best-known free options is Truckloads, Trucker Path's load board. It has approximately 150,000 daily real-time load posts and features that rival, or sometimes beat, DAT.
Direct Freight
Another load board that's been on the net for ages is Direct Freight. Carriers pay a fee that's in the ballpark of the other paid options listed here and can access more than 300,000 new loads daily. Additional features such as text alerts and credit reports are also available.
How Do You Negotiate a Load?
Sometimes carriers are put off by the idea of negotiating because they don't want to lose a load. However, if you manage your negotiations right, you'll only lose the loads you shouldn't be taking in the first place. Use these tips the next time you're considering taking a load.
Know Your Numbers
Crunch your numbers on a regular basis to find out what each mile is costing you. If you can't turn a profit on a load, don't take it.
Know Your Value
It's tempting to underbid yourself when you want more work. You may also want to use the lower tiers of the load boards mentioned above to save money. However, it will actually tell you what loads are going for in real-time—more so at the upper tiers. Knowing what loads are going for makes it easier to argue your position and can even pay off the load board fee in a single trip.
Take Away Financial Tells
Sometimes seeing the days to pay is hard to take. Carriers, and load boards, for that matter, may try to get you to accept your payment through quick pay or similar. Unfortunately, in the trucking industry, expressing interest in these types of payment acceleration services tells the shipper or broker that you're hurting for cash, which often strengthens their resolve to keep your pay low.
Use a Dedicated Factoring Company to Accelerate Payments
If you're a transportation professional who needs quick payments or a fuel advance, consider freight factoring. Also known as invoice factoring, freight factoring is different from quick pay because your advance comes from a third party. Not only can this strengthen your negotiating power because you're not relying on the broker or shipper for faster payment, but it also works with just about any creditworthy client. So, you're not forever tied to specific brokers or load boards that might otherwise cripple your earning potential.
If factoring sounds like the ideal solution for your trucking business, start with a complimentary rate quote from Viva.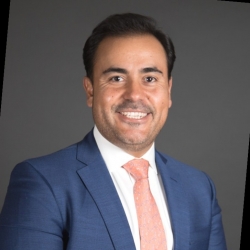 Latest posts by Armando Armendariz
(see all)