Viva Capital,
Your New Partner in Growth.
Accelerate Your Cash Flow with Our Invoice Factoring Solutions
Get a Free Quote
Approvals as fast as

8 hours

Credit lines as high as

6 Million

Rates as low as

0.25%

Advance (minus our fee)

Up to 100%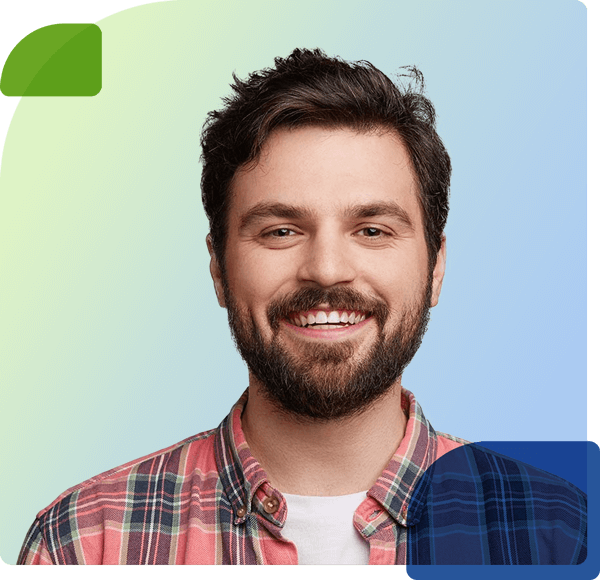 Experience the Difference with Invoice Factoring
Whether you need money for payroll, fuel advances, or working capital, it's often best to sell your invoices and leave the collecting process to us. That's what we're here for.
Debt-free
Instant Cash
Fast funding (same-day available)
Flexible limits (factor as much or as little as you like)
Approval based on strength of business' customers
Small-business owners and startups qualify
Industries That Benefit From Business Factoring
The services offered by Viva Capital Funding are similar to invoice financing and can be utilized by businesses across any industry. We pride ourselves on our flexible financing options and have extensive experience in the following industries.
Real Results From Real Clients
Learn why people think Viva is the best invoice factoring company
Viva Capital Funding, LLC is a professional factoring company with a unique approach of a friendly, family type relationship. Viva Capital Funding is earnest when they say "What can we do to help your company?". When we began using Viva Capital Funding they came to our office to visit with us and learned a little of our business operation and what our goals and plans were. Our meeting was extremely informative on both sides. From our initial meeting they setup a system that helped both of our needs and suggested a few options on obtaining our goals. Viva Capital Funding has always been there for us, wether it be for obtaining our original goals or helping out with new goals and growth of our company. Any time we contact them they always ask "What can we do to help your company?". We are truly blessed to have such a caring factoring company.
Mykhael H.
Oilfield Services | New Mexico
They were not able to service my financial needs, but they were very helpful, and they pointed me in the correct direction in finding a funding solution that WOULD work for our company.
Bryce S.
Retail | Colorado
As one of the nation's top new homebuilders, we demand a lot from ourselves and our partners. Viva Capital Funding has proven to be a reliable partner who understands our goals and collaborates with us to structure transactions that work well for both sides. We look forward to doing more business with them in the future.
Douglas L.
Construction | Texas
I decided to move forward with Viva Capital Funding and leave my previous factoring company because Viva was willing to understand the needs of my business. My transition was very smooth. They made things simple and moved over my account with no hassle.
David L.
Manufacturing | Texas
Viva Capital has made processing invoices and receiving our funds a simple process with many added value services. Their simple funding process has positively impacted our business and accelerated my company's cash flow cycle. The Viva Capital Team has worked to understand my business and provide great customer service. Especially David!
Mark M.
Transportation | Michigan
Viva Capital Funding was able to structure a working capital solution for my company when we needed it most. We had just purchased one of our competitors and as luck would have it, our Medicare receivables were delayed. We spoke to other banks and finance companies who were not able to provide a working capital solution within our required time frame. Viva Capital Funding came through on time and as promised. We have had a great experience with Viva Capital Funding and recommend them to anyone in the healthcare industry. We will use Viva Capital for our future growth opportunities.
Joshua K.
Healthcare | Indiana
Being in the Oilfield Service Industry, where it's a highly capital intensive sector due to the payment terms of 60 or 90 days, lead us to look for a specialty finance lender. Viva Capital was quick to respond and get us approved when we needed it, and has helped us fund our invoices in an less than 1 hour. They made the approval process quick and effortless, within 24 hours we had been approved. Their team is always available for questions that come up, but most importantly for guidance on new client credit checks. We definitely would have you reach out to Viva Capital for any factoring needs. We look forward to continue to work with Viva Capital as we continue to grow our business.
Chris W.
Oilfield Services | Texas